Category
Inserción laboral
Igualdad de genero
Cooperación internacional
Medio ambiente
🍅🥭🥦🥬🌽🥕🥔🍊🍅🥭🥦🥬🌽🥕🥔🍊
The Women's Garden is a project initiated by the women of the Diola community of Senegal, whose main objective is to generate food and provide a collaborative work space for the mothers of the village.
This project connects with the ancestral roots of Africa, its virgin lands and its peoples where sharing is the basis and simplicity of life. El Huerto brings women's empowerment and food sovereignty to the community!
From our Kadiamor Senegal project in Casamance we seek to strengthen and support this initiative of empowering women, caring for nature and community entrepreneurship, that is why our NGO Tierra de Paz joins to provide accompaniment, support and dissemination to obtain the necessary financing .
We invite you all to collaborate with this beautiful community social project for the families of Senegal and thus be able to strengthen the GARDEN OF WOMEN !!
Required Resources / Period 2021-2022:
Fence for fencing.
Garden tools.
2 water pumps.
Instruments for Huerta.
Investment: 2000 Euros.
🍅🥭🥦🥬🌽🥕🥔🍊🍅🥭🥦🥬🌽🥕🥔🍊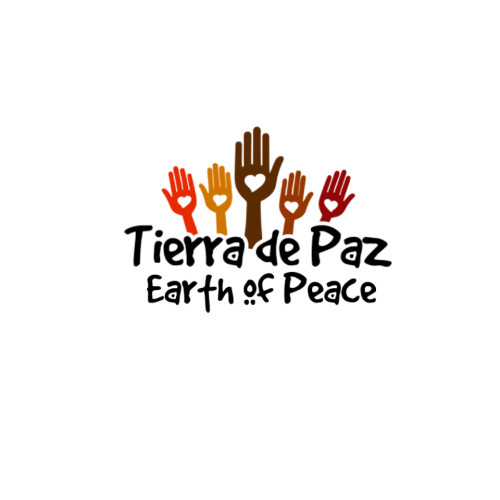 ONG Internacional Tierra de Paz dedicada al fortalecimiento de la Paz, los Derechos Humanos y los Derechos del Niño.
NGO Tierra de Paz International unite to contribute to the development of Peace, Human Rights and the Rights of the Child.