Category
Personas sin hogar
Ayuda humanitaria
Refugiados
Cooperación internacional
Global Solidarity Campaign to assist the San Andres and Providencia Islands of the Colombian Caribbean that has been deeply devastated after the passage of Hurricane Iota in the month of November 2020.
We invite all the friends of the world of Tierra de Paz and the friends of Colombia, lovers of their islands and the Caribbean, to join us with their collaboration and their love to bring a smile of joy to the island families that have lost everything. With your contribution we can provide the children of the archipelago with a school kit for the beginning of the school year:
SCHOOL KIT:
+ 4 NOTEBOOKS
+ PENCILS
+ DRAFT
+ SHARPENER
+ SET OF RULES
+ COLORS
+ PLASTILINE
The Islands of the Archipelago need us, the Caribbean needs the solidarity of the whole world! Climate change is now and thousands of people are suffering its terrible consequences.
Collaborate with our cause, help us save our home the earth and bring happiness to the children of the Caribbean!
🌐🌎💰🌊🌪️🌬️⛈️💛💙❤️💙💛⛈️🌬️🌪️🌊💰🌎🌐
https://tierradepazorg.com/asistencia-humanitaria/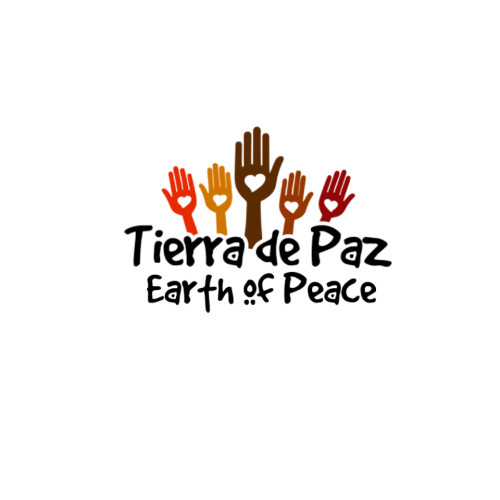 ONG Internacional Tierra de Paz dedicada al fortalecimiento de la Paz, los Derechos Humanos y los Derechos del Niño.
NGO Tierra de Paz International unite to contribute to the development of Peace, Human Rights and the Rights of the Child.