Category
Ayuda humanitaria
Refugiados
Cooperación internacional
Medio ambiente
We are a group of Honduran people who, together with the NGO Tierra de Paz, have been willing to work for all the Honduran brothers who at this time are in a very difficult situation due to the damage caused by Hurricane Eta.

We invite all the compatriots who live outside the country and friends of the world to collaborate with us with their donations so that we can assist with food the most affected communities, adjacent to the most mighty rivers in the area.
Thanks to those who are already part of our collaborators!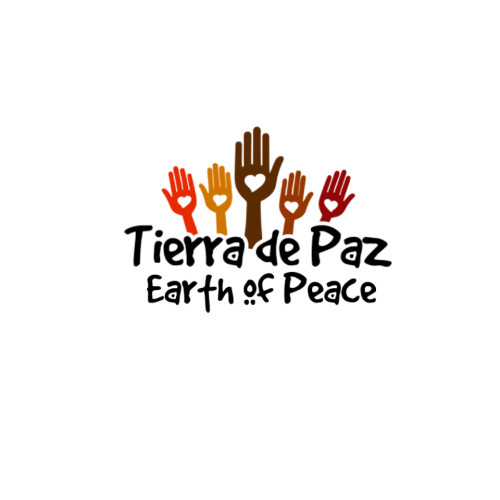 ONG Internacional Tierra de Paz dedicada al fortalecimiento de la Paz, los Derechos Humanos y los Derechos del Niño.
NGO Tierra de Paz International unite to contribute to the development of Peace, Human Rights and the Rights of the Child.