Category
Igualdad de genero
Educación
Ayuda humanitaria
Cooperación internacional
I would like to ask you for my birthday for a plate of food every day for a month for a very, very poor girl from Sierra Leone who has not had the same luck as you and me.
HOW MUCH IS THAT?
With 2.5 euros ONE GIRL eats for ONE WEEK
With 9.5 euros A GIRL eats for ONE MONTH
With 56 euros A GIRL eats for 6 MONTHS
With 95 euros A GIRL eats 1 YEAR (school season)
If you also want to help your FAMILY with a sack of rice, it would be 15 euros more.
HOW WILL THE GIRL RECEIVE THE HELP?
The aid will go directly to the FOOD PROGRAM that Pequeña Nowina has together with the Misioneras Clarisas and the Meridional Foundation, which has been feeding 150 very vulnerable high school girls in the city of Lunsar since 2017. The program includes a dining scholarship for one semester and rice for their families. Either way, any support helps a lot.
WHY SIERRA LEONE?
Sierra Leone is one of the 10 poorest countries in the world. With the diamond war behind them, an ebola that recently swept the country, leaving many orphaned children or broken families; the covid; many years with the schools closed and the high dependence on food from abroad; Girls and women in general are the ones who suffer the most .
Sierra Leone has the most marvelous missionaries in the world and the country has stolen my heart.
WHY LITTLE NOWINA?
Because I know firsthand that the help that comes to Little Nowina multiplies in blessings for those who need it most. Hopefully for my birthday we can get a meal a day for the 150 girls in the feeding program for a whole month!! And if we can now add a sack of rice for their families, it would be a dream.
Many times I stop to think and it impresses me to think that so many girls can eat thanks to our help. It is a great blessing and a responsibility. So that you can see how they value it, I am sharing some photos of how gifted I have been since we started: chickens, fruits, vegetables...
THANK YOU!! TENKI, TENKI, TENKI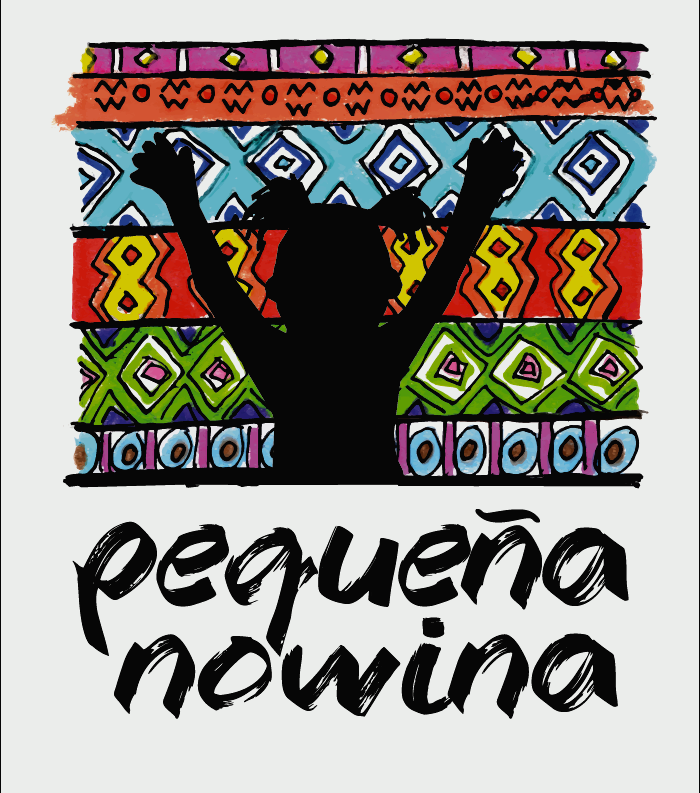 Pequeña Nowina es una ONG para el desarrollo dedicada a ayudar a las niñas y mujeres mas vulnerables, fundamentalmente en Sierra Leona, Africa. Se crea con el claro objetivo de dotar a estas chicas de herramientas para que sean autosuficientes y puedan tomar sus decisiones desde la libertad; para que tengan la oportunidad de convertirse en la mejor versión de ellas mismas. Las áreas de incidencia de la ONGD son: salud, educación, empoderamiento, formación en valores, dinamización del desarrollo, incidencia política, ayuda humanitaria, entre otros.
Pequeña Nowina se crea además con el firme deseo de construir puentes entre los países desarrollados y los llamados del tercer mundo y que se genere así un aprendizaje mutuo y sinergias para la transformación.
Donators
(13)
Eleonora
Hidden donation
112 days ago
Anonymous
Hidden donation
114 days ago
Anonymous
Hidden donation
121 days ago