Category
Enfermedad mental
Ayuda humanitaria
Infancia
Derechos Humanos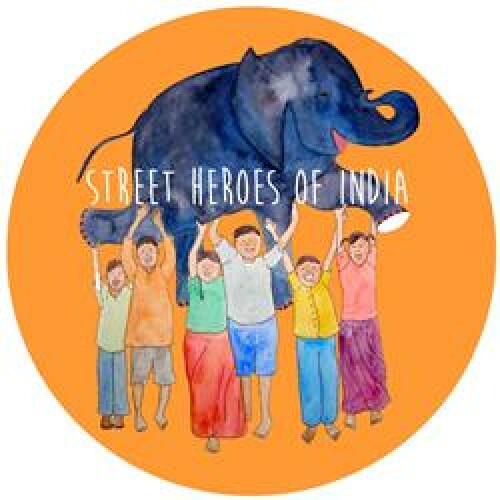 Street-heroes Of India ( SOI ), nace con la necesidad de proporcionar ayuda psicosocial y garantizar el bienestar de los niños, niñas y jóvenes que viven en riesgo de exclusión social, que han sufrido grandes traumas por abuso y explotación, atendidos en los centros asistenciales y orfanatos, de algunas zonas de la India, a través del restablecimiento de su integridad emocional, la superación de eventos traumáticos y fortalecimiento de sus recursos psicológicos para que puedan reconstruir sus proyectos de vida.
La entidad trabaja en diferentes centros asistenciales y orfanatos en la zona de Cochin y Bangalore, donde se ofrece formación en herramientas de asistencia psicosocial, así como terapias y workshops impartidos por psicólogos y terapeutas (arte-, músico-, danza-, drama terapeutas, etc...) y educadores sociales.
Si quieres más información sobre la asociación, la encontrarás aquí.
Street-heroes Of India (SOI) is a non-profit association of professionals that provides psychosocial training, counseling and support for the emotional, psychological and social rehabilitation of children and youth at risk in India. The Psychological Society supports our project. We are a network of psychologists, therapists (-art, -music, -dance, -drama), counselors and coaches providing training on necessary psychosocial tools for the care staff in charge of them.
SOI´s contribution makes possible: - Training local caregivers (counselors and staff) to ensure the right guidance for the children psychosocial rehabilitation - Work with children to develop their life and social skills - Support and supervision for particular psychosocial intervention initiatives - Organization of activities aiming to raise public awareness about the need of this psychosocial intervention to achieve real rehabilitation of childhood and youth.
Donators
(18)
Hidden donation
43 days ago
Anonymous
Hidden donation
53 days ago
Anonymous
Hidden donation
56 days ago