Category
Educación
Infancia
Cooperación internacional
Hello!
We are Noelia, Mamen and Sara, we are representing Capitole Consulting to help and support Street Child's "Right to Learn" campaign in Sierra Leone.
For a week, we will get to know the local population, the Street Child initiatives, we will have the great opportunity of contributing to different projects and we will join the challenge of participating in the Sierra Leone marathon, which will take place at the beginning of June, that for the citizens of the city, it is much more than a simple marathon. Through this sports activity, local projects are being helped and it is also a magnificent way of promoting health and social well-being.
In addition, by participating in this project, we will donate the amount raised from this campaign, to provide thousands of families the opportunity to have a better future.
Any contribution will be of great help and the procedure is very simple: click on "Donate to this challenge" and indicate the amount in the box. Although there is a predefined amount, there is no minimum. No matter how small the donated amount is, you can't imagine how much we can do... here are some examples of what can be done with a contribution of:
€10: Street Child (SC) provides school supplies for 4 children.
€20: SC can send a child to school for a year.
€100: SC helps a family start a business, giving them the opportunity to support themselves in the long term.
€200: SC pays a teacher's salary for a year, providing education to an entire community.
€1,200: SC renovates a school in a remote area, furnishes it and provides educational materials.
Our fundraising goal is €2,600. Would you help us to achieve it?
Once the term ends, we will post a certificate confirming the amount has been donated to the NGO.
And if you are unable to help with a donation, please help us sharing this project to the word. Our IG account is @werun4sierraleona.
All this experience is possible thanks to Capitole Consulting, which finances the trip and makes an extra contribution of €1,000 as a donation to the NGO. It is also the fruit of its association with RuntheWorld.co, a street child partner (organizer of the Sierra Leone marathon) and who in turn organizes and promotes different sports adventures with a positive impact. Thank you for the opportunity!
And to those of you who have read and collaborated in some way, a million thanks!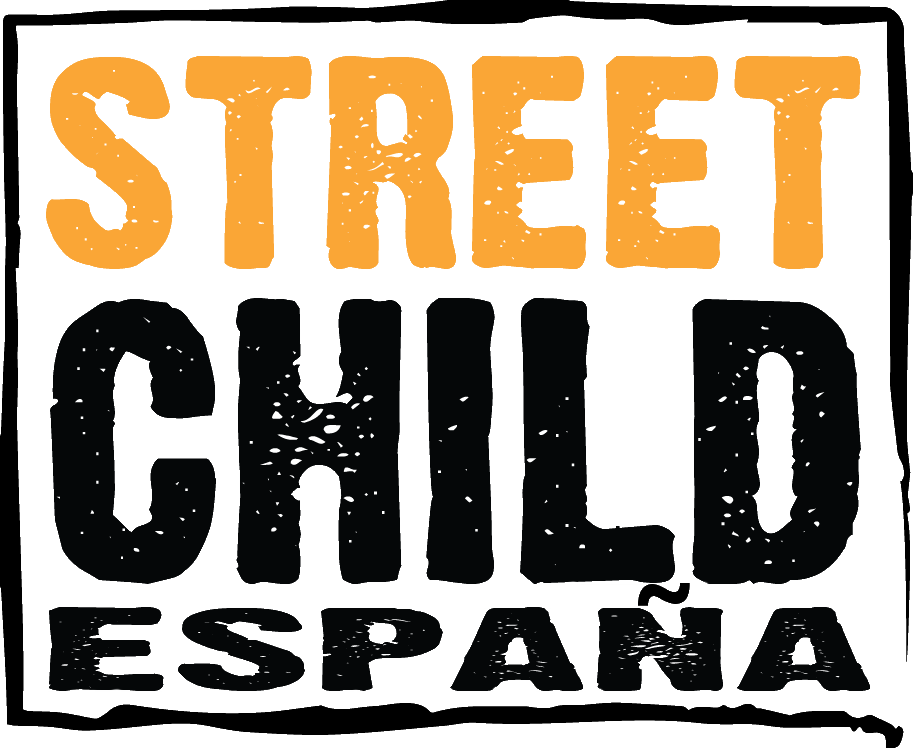 En Street Child España utilizamos la educación para empoderar a los niños y niñas más vulnerables del mundo para que puedan construirse un futuro sostenible. Al ser una organización no gubernamental trabajamos para conseguir la implementación de nuestros proyectos a través de su financiación mediante eventos de recaudación de fondos, la concienciación de las personas, creando eventos locales con la ayuda de nuevos voluntarios y construyendo nuevas relaciones de cooperación.
En nuestra organización creemos firmemente que la educación es un aspecto vital para crecer. Sin unos fuertes cimientos de educación, ninguna comunidad podrá ser empoderada para mejorar la calidad de vida de sus niños y niñas y no habrá esperanza para un futuro mejor. Todo depende de la educación y creemos que podemos hacer un gran impacto en este aspecto.