Category
Infancia
Deporte inclusivo
Cooperación internacional
On February 26, the 19th edition of the Sahara Marathon, the charity race with the Saharawi people, will be held. Nearly a thousand of runners from all over the world will travel to the camps in southern Algeria to participate in this sports event of support and denunciation. The event is held to show solidarity with the Saharawi cause, but also to provide humanitarian aid.
This campaign aims to collect the maximum funds for direct help to refugee families. The participants themselves and the organization volunteers will be responsible for investing all the money collected in the purchase of food to deliver to the most disadvantaged families in different villages.
Direct help, without intermediaries and to those who really need it. That is the philosophy of a campaign and an event that has changed the lives of those who have participated in it over the past two decades.
El 26 de febrero se celebra la 19ª edición del Sahara Marathon, la carrera solidaria con el pueblo saharaui. Cerca de medio millar de personas de todo el mundo se desplazará a los campamentos del sur de Argelia para participar en esta muestra deportiva de apoyo y denuncia. El evento se realiza para mostrar solidaridad con la causa saharaui, pero también para aportar ayuda humanitaria.
Esta campaña pretende recoger el máximo de fondos para ayuda directa a las familias refugiadas. Los propios participantes en la prueba y los voluntarios de organización se encargarán de invertir todo el dinero recaudado en la compra de alimentos de primera necesidad para entregar a las familias más desfavorecidas de distintos poblados.
Ayuda directa, sin intermediarios y a quien realmente lo necesita. Esa es la filosofía de una campaña y un evento que ha cambiado la vida a quienes han participado en él a lo largo de las dos últimas décadas.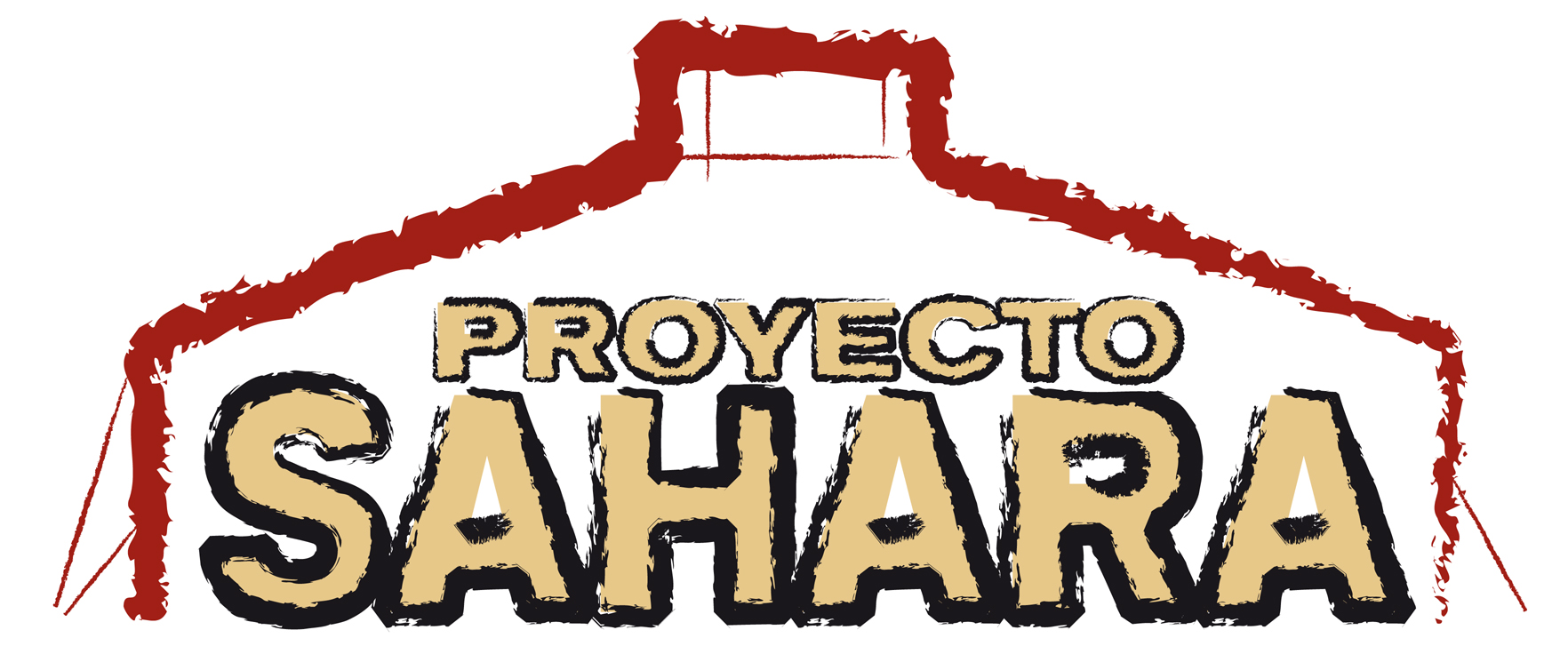 La Asociación Proyecto Sahara es una organización sin ánimo de lucro, cuyo ámbito principal de trabajo son los campamentos de refugiados saharauis en Tindouf, donde desarrollamos diversos proyectos de ayuda humanitaria. Su proyecto más destacado es el Sahara Marathon, prestigiosa carrera solidaria con más de dos décadas de historia en apoyo y solidaridad con las familias saharauis.