It is for Cudeca Foundation, that RESPIRA PRESENTE is joining the SUNFLOWER EFFECT carmpaign.
They need our generosity to continue maintaining a medical home care team to give optimal palliative care to cancer patients.
Cudeca Hospice adds LIFE to days and cares in a compassionate and special way.
Join the Sunflower Effect, Cudeca Hospice needs us!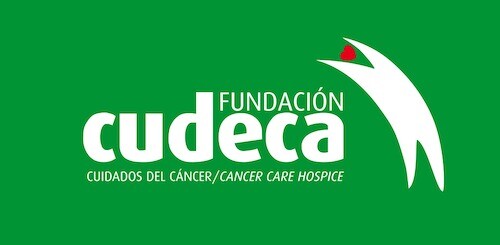 Somos una fundación sin ánimo de lucro que ofrece atención especializada a personas con cáncer y otras enfermedades en estado avanzado:
Proporcionamos cuidados paliativos a pacientes sin posibilidad de curación en la provincia de Málaga.

Les atendemos física y emocionalmente, ofreciendo además apoyo psicológico, social y espiritual.

Procuramos apoyo y consejo a quienes les cuidan y durante el período de duelo.
Contamos con diferentes áreas de atención y programas asistenciales que dan cuidado personalizado y continuado