Category
Inserción social
Infancia
Cultura y arte
Cooperación internacional
In the case of Iberia we have decided to support Aldeas Infantiles that is an international organization, private, child support, non-profit, interconfessional and independent of any political orientation.
The aim of Aldeas Infantiles is to serve children and young people who are in a situation of vulnerability, promoting their development and autonomy, through fostering in protective family environments and strengthening their family, social and community networks.
A home for every child because each one belongs to a family and grows with love, respect and security.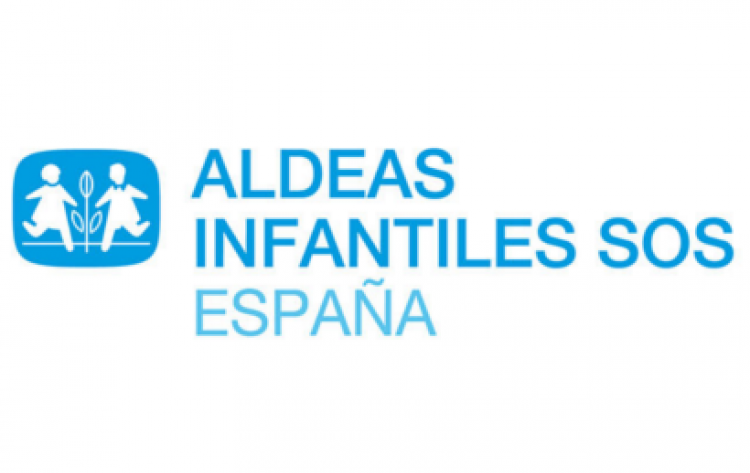 Aldeas Infantiles SOS es una organización internacional, privada, de ayuda a la infancia, sin ánimo de lucro, interconfesional e independiente de toda orientación política, fundada en 1949 en Imst (Austria) y con presencia en 133 países. Trabaja para fortalecer a las familias vulnerables, de modo que puedan atender adecuadamente a sus hijos; protege a los niños que se han visto privados del cuidado parental, a los que brinda un entorno familiar protector en el que puedan crecer sintiéndose queridos y respetados; y acompaña a los jóvenes en su proceso de maduración e independencia.