Se prevé que uno de cada dos hombres y una de cada tres mujeres tendrán cáncer a lo largo de su vida. En los últimos años se han logrado grandes avances para superar el cáncer: nuevos tratamientos, mejores métodos de predicción y detección, etc. Pero no es suficiente, se necesita más. Y el único camino para mejorar nuestros recursos contra el cáncer es la investigación!
Para ello la Fundación Fero, recauda fondos y los destina a proyectos de investigación punteros en oncología en centros de investigación de todo el país. Esta vez nos queremos unir al movimiento #GivingTuesday para llegar al sueño de 6000€ que nos ayuden a avanzar el final del cáncer. ¿Nos ayudas? Con ellos financiaremos proyectos innovadores de investigación traslacional que permitan mejorar el conocimiento del cáncer. Proyectos como los que ya hemos financiado hasta la fecha.
Si queremos reducir la incidencia del cáncer, necesitamos la ayuda de todos: Dona, difunde, colabora con nosotros. Juntos somos más fuertes!
Dóna-li canya al càncer
Es preveu que un de cada dos homes i una de cada tres dones tindrà càncer durant la seva vida. En els darrers anys s'han aconseguit grans avenços per superar el càncer: nous tractaments, millors mètodes de predicció i detecció, etc. Però no és suficient, se'n necessiten més. I l'únic camí per millorar els nostres recursos contra el càncer és la recerca!
Per això la Fundació Fero, recapta fons i els destina a projectes de recerca punters en oncologia en centres de recerca de tot el país. Aquesta vegada ens volem unir al moviment #GivingTuesday per arribar al somni de 6000€ que ens ajudin a avançar el final del càncer. Ens hi ajudes? Amb ells finançarem projectes innovadors de recerca traslacional que permetin millorar el coneixement del càncer. Projectes com els que ja hem finançat fins ara.
Si volem reduir la incidència del càncer, necessitem l'ajuda de tots: dona, difon, col·labora amb nosaltres. Junts serem més forts!
Let's beat cancer
It is foreseen that one out of two men and one out of three women will suffer cancer during his/her life. In recent years, we have reach great achievements to beat cancer: new treatments, better prediction and detection methods, etc. However, this is not enough and we need more and more. And the only way to improve our resources against cancer is research!
That is the reason why Fero Foundation is raising funds and is funding innovative traslational research projects in top research institutes across the country. Now we would like to join the #GivingTuesday movement to reach a dream of 6000€, which will help us fast forward the end of cancer. Do you want to help us? With this money we will fund top research translational projects to improve our knowledge on cancer. Projects like the ones we have already fund in the past:
If we want to reduce cancer incidence, we need everyone's help: donate, spread the word, collaborate with us. We are stronger together!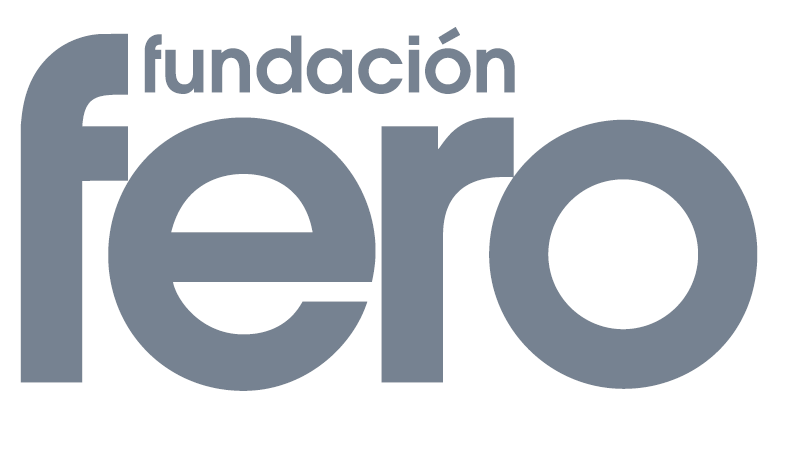 Fundación Fero es una fundación privada que se dedica a la investigación oncológica traslacional (tratamiento personalizado). Fue fundada por el Dr. Josep Baselga y actualmente está presidida por Sol Daurella.
Nuestro foco está en la transmisión de los resultados de la investigación básica a la clínica. Esta integración contribuye a que los pacientes se beneficien de forma más rápida de los avances científicos contra el cáncer.
La Fundación FERO recauda fondos que se destinan a iniciativas relacionadas con la investigación oncológica en tres grandes líneas de actuación:
-Financiación de proyectos, equipos y laboratorios en centros de excelencia a nivel nacional.
-La concesión de becas para proyectos de investigación liderados por jóvenes investigadores.
-Fomentar el conocimiento de la investigación en cáncer y de su importancia, organizando charlas y apoyando la comunicación científica.
"La lucha contra el cáncer ni puede ni debe esperar"
Donators
(16)
Hidden donation
1,896 days ago