Your contribution has tax benefits of up to 80%
Somos unos amigos que nos une la pasión por las motos y la aventura, por eso nos hemos propuesto este reto. Un viaje en moto desde Cádiz hasta Nordkapp, como dice el reto de punta a punta de Europa, por y para ellos.
En estos momentos toca homenajear a otros héroes y luchadores, para los cuales vamos a hacer este reto.
Confiamos plenamente en que lo conseguiremos, tan solo un poquito de apoyo. Un km, un euro. La ruta total es de 12.000 kms y seguro que lo vamos a hacer.
Por ell@s que son los auténticos luchadores.
Mucho ánimo y fuerza a tod@s ✌️???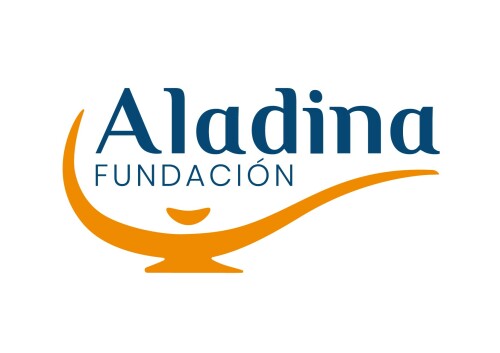 La Fundación Aladina, es una entidad privada sin ánimo de lucro creada en 2005 con el objetivo de ayudar a niños y adolescentes enfermos de cáncer y a sus familias, proporcionándoles apoyo integral: material, psicológico y emocional.