Category
Ayuda humanitaria
Infancia
Refugiados
Cooperación internacional
At CELSA Group, we are aware of the suffering and consequences for the civilian population in an armed conflict.
Therefore, aligned with our principles and values, we encourage you to collaborate with the Red Cross to mitigate the effects that citizens are suffering in the war in Ukraine with a monetary donation.
The International Red Cross assist people affected by the almost eight years of conflict in the Donbas region of eastern Ukraine.
On 24 February, a new phase in the conflict began with the intensification and extension of hostilities now affecting most of the country. This situation directly affects more than 18 million people in all countries involved in the conflict.
The first ravages are reflected in the protection of people and essential civil infrastructure (electricity, gas, etc.). As the situation progresses, it becomes more difficult to guarantee supplies to homes, schools and hospitals, among others.
Urgent action is needed to provide services and care for the population and reduce the humanitarian impact of this crisis.
CELSA Group, want to do everything in our power to help those who are going through these difficult times. We have started a fundraising campaign to send necessary supplies and resources to alleviate this adverse situation via this platform.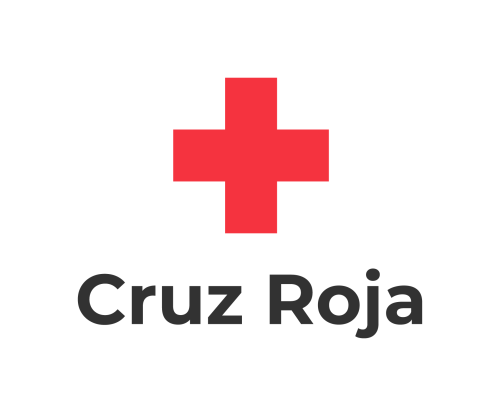 Since its creation in 1864, the Red Cross has promoted observance of International Humanitarian Law and Human Rights. The Fundamental Principles of the Red Cross and the SDGs share the same goal: peace and human dignity. All Red Cross actions are intrinsically linked to compliance with the 2030 Agenda for Sustainable Development through its direct intervention with people in situations of vulnerability. Through the implementation of projects and initiatives, the Institution contributes to respecting the dignity of people and fulfilling their rights; to improve your well-being; to the protection of the environment; to disaster prevention, both assistance and resilience; to peace and conflict resolution; and, ultimately, to achieve the well-being of Humanity and the Planet for present and future generations. All this under the principles of Humanity, Impartiality, Neutrality, Independence, Volunteering, Unity and Universality.
Desde su creación hace en 1864 Cruz Roja ha promovido el cumplimiento del Derecho Internacional Humanitario y los Derechos Humanos. Los Principios Fundamentales de Cruz Roja y los ODS comparten un mismo fundamento: la paz y la dignidad humana. Todas las acciones de Cruz Roja van intrínsicamente vinculadas al cumplimiento de la Agenda 2030 de Desarrollo Sostenible a través de su intervención directa con personas en situación de vulnerabilidad. A través de la puesta en marcha de proyectos e iniciativas la Institución contribuye a respetar la dignidad de las personas y al cumplimiento sus derechos; a mejorar su bienestar; a la protección del medioambiente; a la prevención de desastres, tanto a la asistencia como a la resiliencia; a la paz y a la resolución de conflictos; y, en definitiva, a conseguir el bienestar de la Humanidad y del Planeta para la presente y futuras generaciones. Todo ello bajo los principios de Humanidad, Imparcialidad, Neutralidad, Independencia, Voluntariado, Unidad y Universalidad.