Category
Educación
Infancia
Cooperación internacional
Los niños y niñas de Children of Destiny y de Msamaria están en casa a salvo, intentando seguir los consejos de higiene y de no salir para nada del orfanato. Las escuelas están cerradas desde hace más de un mes. Los niños mayores de Children of Destiny (a cargo de Margaret) siguen las clases desde la TV y en Msamaria seguimos con la gran labor de los profesores Deo y Filomena (ahora con muchos más niños pero mucho mejor en su nuevo hogar).
La comida y la higiene es el punto más débil!! En la escuela les garantizaban una comida diaria y ahora este gasto debe asumirse dentro del presupuesto del orfanato, además de jabón, agua y electricidad.
Margaret ha tenido que cerrar la guardería y los restaurantes también están cerrados, por lo que no compran los pollos de su granja. Los dos negocios que hacían casi sostenible el orfanato están parados de momento.
No hay turismo ni voluntarios y en nuestro país las cosas no están fáciles así que tampoco llegan demasiadas donaciones.
Pero desde Nyumbani Nala queremos seguir luchando por ellos. Con 1€ (menos que un café) por niño al día podemos cubrir la parte económica y sólo faltaría cruzar los dedos para que el destino no les acerque más este virus. Nos ayudas? Este mes el café lo podemos tomar en casa.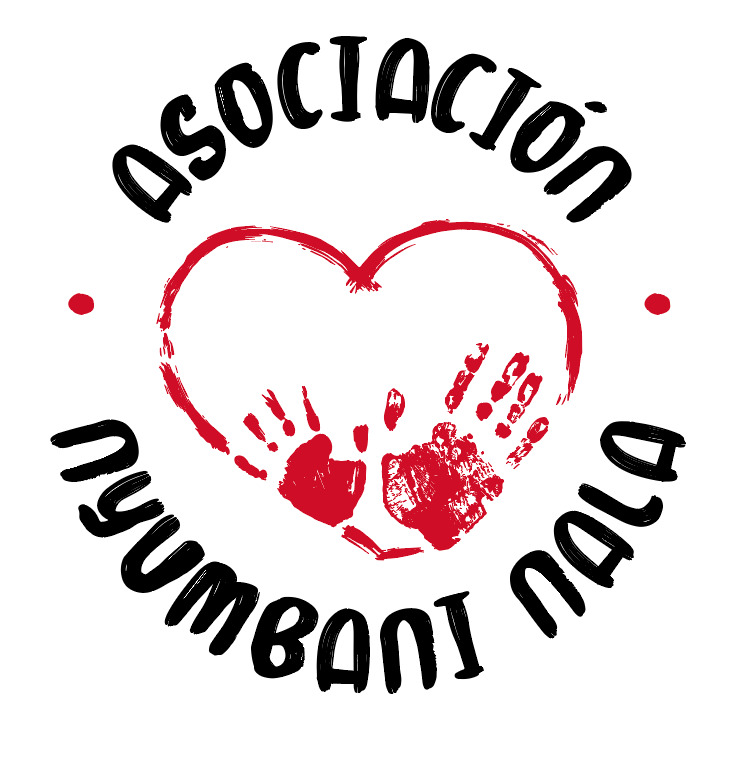 Nuestro objetivo es proporcionar a los niños, las niñas y adolescentes en situación de abandono de la zona de Kilimanjaro (Tanzania) medios para cubrir sus necesidades básicas de alimentación, salud y educación, ayudarles a superar las situaciones vividas que les han privado de su pleno desarrollo personal y emocional y tener la posibilidad de dibujar su propio futuro.