Your contribution has tax benefits of up to 80%
Marjorie entro a la Protectora el pasado día 25 de agosto, procedente de la Calle Mayor de Tarragona, con una fractura de tibia y peroné. Dado el carácter simpático de la gata entendemos que debía ser de un hogar, y seguramente se precipitara desde alguna ventana o balcón.
Dado el gran volumen de animales que tenemos en la protectora y los gastos que conlleva su mantenimiento, necesitamos ayuda para poder afrontar este imprevisto.
Tu colaboración para poder afrontar este gasto veterinario es fundamental.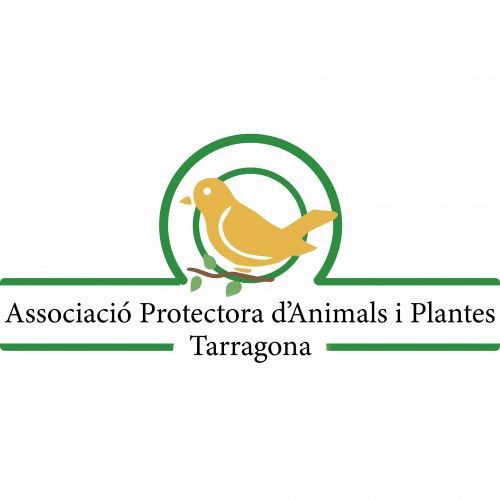 La Sociedad Protectora de Animales y Plantas de Tarragona fue constituída en los años sesenta por un grupo de gente amante de los animales.
Durante los primeros años los animales eran cuidados en casas particulares mientras se intenta darles en adopción hasta que se pudo tener el primer refugio, y pasando luego por otros diferentes.
Gracias al Ayuntamiento de Tarragona, y tras muchos años de luchar, se consiguió iniciar la contrucción de nuestro actual refugio en el Polígono Riuclar de Tarragona, el 10 de enero de 2003, y desde su inauguración estamos allí.
En la actualidad, la Protectora cuenta con instalaciones dedicadas con jaulas para albergar gatos y perros, que también tienen su espacio abierto para salir a diario. Además dispone de un Consultorio Veterinario propio, oficinas de recepción, sanitarios y almacén.

Ahora somos más de 60 personas, entre voluntarios, voluntarias y trabajadoras.
Tenemos como tarea la acogida de animales de compañía abandonados, y como objetivo intentar encontrarles un nuevo hogar.
Mientras esperan una nueva oportunidad, cuidamos de ellos, alojados en nuestras instalaciones.
Donators
(19)
Anonymous
Hidden donation
9 days ago
Anonymous
Hidden donation
29 days ago
Anonymous
Hidden donation
29 days ago
Andrea
Hidden donation
31 days ago
Angela
Hidden donation
31 days ago