Your contribution has tax benefits of up to 80%
Category
Salud
Ayuda humanitaria
Deporte inclusivo
We love traveling, getting to know new cultures and why not doing what we are passionate about, RUNNING and COLLABORATING WITH SOCIETY. For some time, we have been looking for a project that combines sport with solidarity, supporting the most vulnerable people in other countries. And we have found the project!
What does this project mean?
In April 2023, we will travel for a week to Sierra Leone to meet the local population, help in the projects that Street Child carries out in that region and end up running the Sierra Leone Marathon!
Street Child is a foundation created with the aim of helping in the education of the most vulnerable children in the world. Since then, they have helped more than 250,000 children to go back to school and have helped thousands of families to generate sustainable income so that their children can continue studying. This would not be possible without the collaboration of RuntheWorld, which organizes various sports adventures with social impact.
Did you know that for every euro contributed, you help a child's schooling for 1 month? We didn't know it, and it's amazing how contributing 1 euro can change a child's life.
And did you know something else? With the contribution of:
5€ provides illustrated posters for 1,250 children, teenagers and adults in five communities.
20 provides soap for 100 children so they can wash their hands effectively and reduce the risk of infection. 20 pays for a child's schooling for 1 year.
40 provides a hand washing station to enable 150 people to access water to wash their hands and reduce the risk of infection.
100 helps start a family business.
140 is paid to a trained COVID-19 worker to support three communities for one month.
200 finances a teacher's salary for one year.
Our goal is to achieve 2.400€, but as we BELIEVE IN THE IMPOSSIBLE, we know that with your help and that of other people we will surpass this amount. In addition, we will share with you photos, videos, sensations... of the work done by the foundation and the help given to them.
Can you help us? Any contribution will be of great help and if it is not possible, please help us to spread this campaign, we will be eternally grateful!!! Just click on "Donate to this challenge" and indicate the amount to donate in the box.
DON'T MISS YOUR CHANCE, CONTRIBUTING YOUR GRAIN OF SAND. Once the deadline ends, we will post the certificate with the total amount donated.
Thank you very much!!!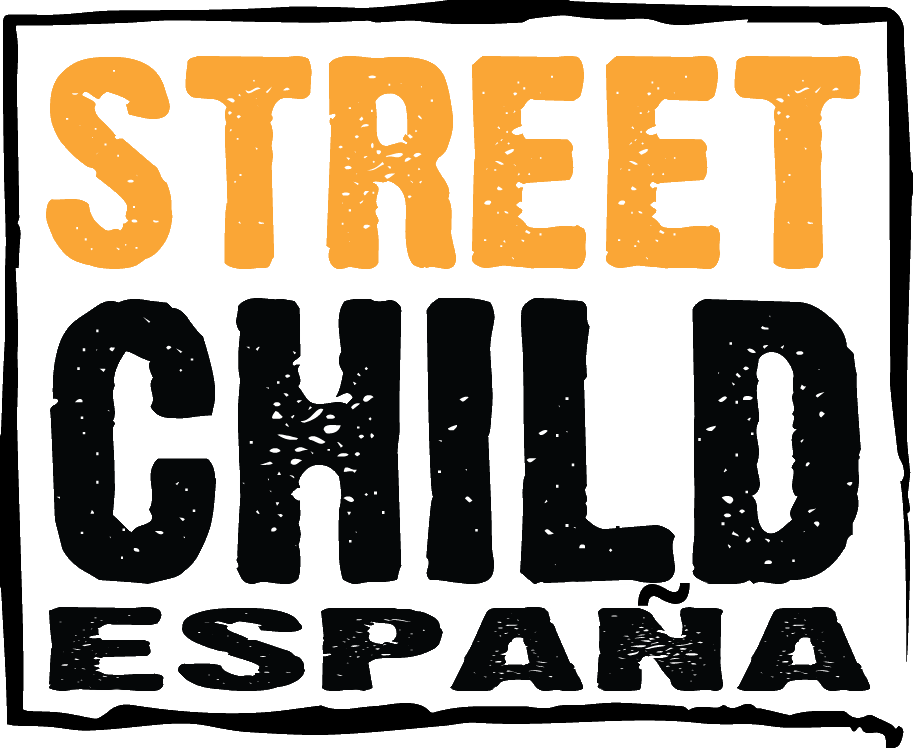 En Street Child España utilizamos la educación para empoderar a los niños y niñas más vulnerables del mundo para que puedan construirse un futuro sostenible. Al ser una organización no gubernamental trabajamos para conseguir la implementación de nuestros proyectos a través de su financiación mediante eventos de recaudación de fondos, la concienciación de las personas, creando eventos locales con la ayuda de nuevos voluntarios y construyendo nuevas relaciones de cooperación.
En nuestra organización creemos firmemente que la educación es un aspecto vital para crecer. Sin unos fuertes cimientos de educación, ninguna comunidad podrá ser empoderada para mejorar la calidad de vida de sus niños y niñas y no habrá esperanza para un futuro mejor. Todo depende de la educación y creemos que podemos hacer un gran impacto en este aspecto.
Donators
(20)
Andrés
Hidden donation
34 days ago
Anonymous
Hidden donation
38 days ago
Lorenzo
Hidden donation
40 days ago
Silvia
Hidden donation
45 days ago
Anonymous
Hidden donation
47 days ago
Hidden donation
47 days ago
Anonymous
Hidden donation
47 days ago