Category
Igualdad de genero
Infancia
Cooperación internacional
The two projects that we want to carry out with the donations of our charity party this year are:
CONSTRUCTION OF TRADITIONAL BAKERY in the María Inés Vocational School for WOMEN (Sierra Leone). A few years ago we helped build a cooking school at the Clarissan Missionary Sisters vocational school for women in Sierra Leone. In order to continue giving them professional opportunities, we are going to help them now build a traditional oven in which they can prepare the recipes they have learned and sell them at a low cost. We will also do the electrical and water installation so that it can fully function. We would like to be able to purchase clean surface tables and oven trays for them.
CONSTRUCTION OF A FOOTBALL FIELD FOR REHABILITATION CENTER for STREET CHILDREN (Sierra Leone). We believe that sport is a very important therapy to heal wounds. We would like to give a boost to the soccer field that we are helping to build in Don Bosco's (Salesian Missions) rehabilitation center for street children and girls who have come out of prostitution in Sierra Leone.
The empowerment of women and vulnerable children are two areas in which we work with all our hearts in one of the toughest parts of the world where it is most difficult to be a woman.
Can you help us to help them and break the cycle of poverty and inequalities?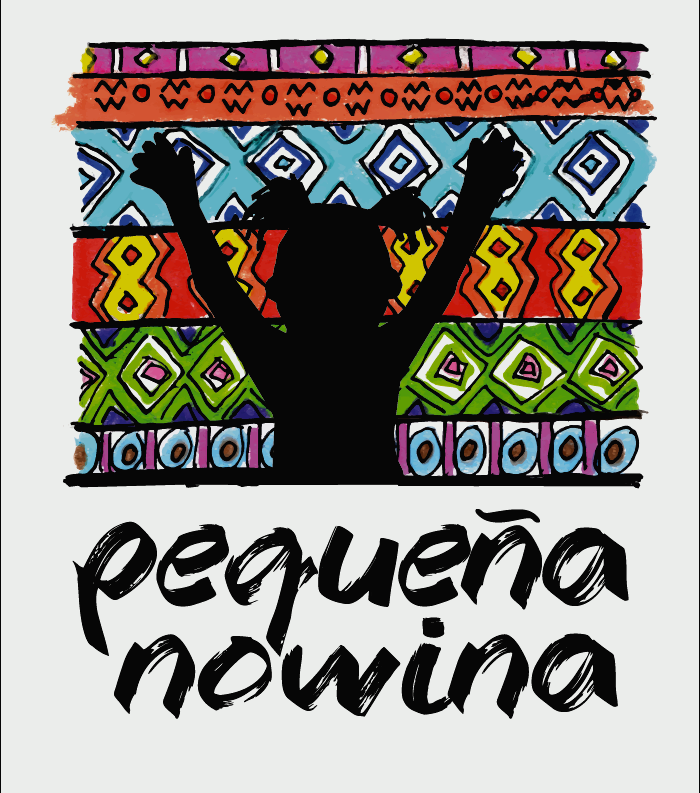 Pequeña Nowina es una ONG para el desarrollo dedicada a ayudar a las niñas y mujeres mas vulnerables, fundamentalmente en Sierra Leona, Africa. Se crea con el claro objetivo de dotar a estas chicas de herramientas para que sean autosuficientes y puedan tomar sus decisiones desde la libertad; para que tengan la oportunidad de convertirse en la mejor versión de ellas mismas. Las áreas de incidencia de la ONGD son: salud, educación, empoderamiento, formación en valores, dinamización del desarrollo, incidencia política, ayuda humanitaria, entre otros.
Pequeña Nowina se crea además con el firme deseo de construir puentes entre los países desarrollados y los llamados del tercer mundo y que se genere así un aprendizaje mutuo y sinergias para la transformación.
Donators
(20)
Belén
Hidden donation
834 days ago
Hidden donation
838 days ago
Anonymous
Hidden donation
845 days ago