Category
Investigación científica
Salud
Ayuda humanitaria
Refugiados
In Campus Can Ruti we are organizing different iniatiatives to help Ukrainian refugees fleeing war. Recently, thanks to European research programs new policies, we have been able to offer contracts to Ukrainian scientists to join our projects so they can carry on with their research. Your contribution will help us continue with this initiative.
Each donation will allow us to:
Offer research positions to Ukrainian refugees in our Campus.
Help these researchers and their families with food, housing and relocation expenses.
Please donate and join us to support Ukrainian refugees who arrive in Catalonia.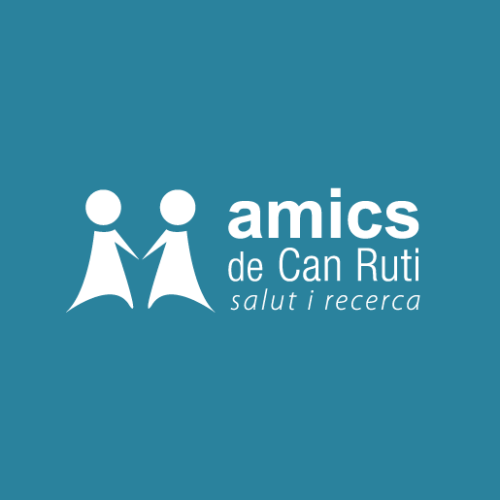 Els Amics de Can Ruti som una xarxa de persones i entitats compromeses amb el present i el futur de la salut. El centre de la nostra feina és el Campus Can Ruti a Badalona, on més de 4000 professionals treballen dia a dia per oferir una assistència d'excel·lència estretament lligada a la investigació, innovació, docència i formació.
El Campus Can Ruti està conformat per: l'Hospital Germans Trias, l'Institut de Recerca Germans Trias i Pujol (IGTP), l'Institut Català d'Oncologia (ICO), el Banc de Sang i Teixits, l'Institut de Recerca de la Sida IrsiCaixa, la Fundació Lluita contra la Sida i les Malalties Infeccioses (FLS), el Centre d'Estudis Epidemiològics sobre les Infeccions de Transmissió Sexual i Sida de Catalunya (CEEISCat), l'Institut de Diagnòstic per a la imatge (IDI), l'Institut de Recerca en Atenció Primària Jordi Gol i la Universitat Autònoma de Barcelona (UAB).
Donators
(8)
Hidden donation
520 days ago
Anonymous
Hidden donation
535 days ago
Anonymous
Hidden donation
543 days ago