Category
Discapacidad mental
Salud
** Fundraising in memory of Jack van den Hoek ** NEW! Siguenos / Follow us at twitter : #CargillDerrotandoELA #CargillDefeatingALS Dear colleagues and friends, A group of Cargill employees, their friends and families will walk and cycle one of the most popular pilgrim ways in Europe, El Camino de Santiago (the Saint James way) in Spain, between 12th and 20th May 2012. It has already been a year since our dear Cargill colleague and friend, Jack van den Hoek passed away due to a terrible disease called Amyotrophic Lateral Sclerosis (ALS), which is a Motor Neurone Disease (MND). MND is a progressive disease that attacks the upper and lower motor neurons, leading to degeneration and wasting of muscles which in turn cause increasing loss of mobility in the limbs, and difficulties with speech, swallowing and breathing. Sadly, there is no cure for MND. By doing this challenge we want to keep Jack???s memory alive and support the Miquel Valls association that helps people suffering from ALS. You can find out more about this association on their website: www.fundaciomiquelvalls.org The challenge: Pilar Mejias , Mª del Mar Delgado, Enrique Cabello , Josep Mª Ricoma, Juan Antonio Feans will walk 575 kilometres. Ricardo Ribes, Eugenio Tesouro, Fermin Cremades, Oriol Serrahima, Fernando Redondo, Charlie Verson, Jordi Cervero, José Mª Mateo will cycle 4,912 kilometers. So all this group, on aggregate, will walk and cycle a total of 5.487 kilometers. Our Target: We aim to raise 2??? per km, a total of 10.974???. Thank for your time, support and donations. IMPORTANT REMARKS ABOUT THE DONATION PROCESS FOR NON-SPANISH CITIZENS: Anyone can contribute to this charity cause from any country. Donations from non-Spanish residents are also welcome but in order to make it easer the process below you will find the translation of the mandatory fields and important remark. Please take into account that all fields with * are mandatory. Nombre = Name Apellido1 = Surname Sexo = Gender , Masculino=Male , Femenino=Female Quiero que mi donación sea anónima.= I want to do an anonymous donation (tick this box if you do not want your name to appear) DNI/CIF = For non-Spanish citizens you must populate with 99999999X Tipo de via = Street type , Calle = Street , Avda. = Avenue Nombre de la via = Street name Numero = Street number Código postal = Postal code País = Country Provincia = (Select Barcelona) Poblacion = (Populate with the name of your city). Solicito certificado fiscal = (This box ONLY for Spanish citizens. DO NOT TICK this box. A donation certificate for tax is only available for citizens in Spain.) Cantidad a donar = Amount to donate (Enter the amount you want to donate. Important: IT IS IN EUROS. For example to donate 50???: enter 50) Comentario = Personal comments ///////////////////////////////////////////////////////////////////////////////////////////////////////////////////////////////// Queridos compañeros y amigos: Un grupo de empleados de Cargill, amistades y familiars realizarán a pié y en bicicleta una de las rutas de peregrinación más famosas de Europa, El Camino de Santiago, entre los días 12 y 20 de mayo de 2012. Hace ya aproximadamente un año que nuestro querido compañero de Cargill, Jack van den Hoek nos dejó para siempre debido a una terrible enfermedad denominada Esclerosis Lateral Amiotrófica (ELA), una enfermedad de la neurona motora (ENM). ELA es una enfermedad neurológica progresiva que afecta a las neuronas motoras superiores e inferiores, caracterizada por la degeneración gradual y muerte de las neuronas motoras, lo que causa perdida de movilidad en las extremidades, dificultad en el habla, para tragar, salivación excesiva y dificultad en la respiración. Desafortunadamente, aún no hay cura disponible para la ELA. Con este desafío pretendemos mantener viva la memoria de Jack y dar todo nuestro soporte a la Fundació Miquel Valls en su ayuda a todas las personas que sufren de ELA. Puedes leer más información sobre la Fundación Miquel Valls en el website: www.fundaciomiquelvalls.org Sobre el desafío : Pilar Mejias , Mª del Mar Delgado, Enrique Cabello , Josep Mª Ricoma, Juan Antonio Feans caminarán 575 kilometros. Ricardo Ribes, Eugenio Tesouro, Fermin Cremades, Oriol Serrahima, Fernando Redondo, Charlie Verson, Jordi Cervero, José Mª Mateo harán 4.912 kilometros en bicicleta. Todos los participantes del desafío, contando los kilómetros a pié y en bicicleta, realizarán un total de 5.487 kilómetros. NUESTRO OBJETIVO: Nuestra intención es recaudar 2??? por km, o sea un total de 10.974???. MUCHAS GRACIAS POR TU TIEMPO, SOPORTE Y DONACI??N.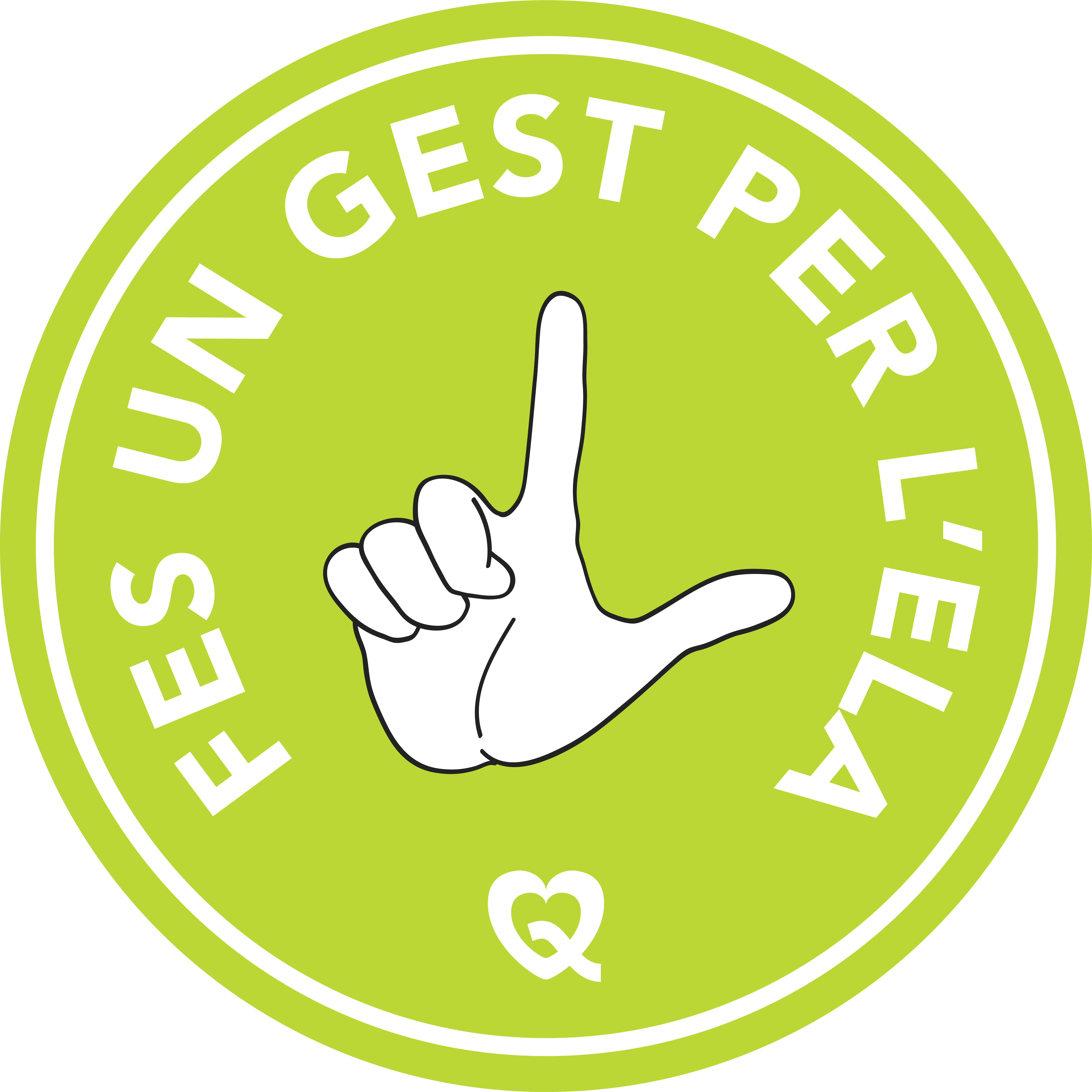 La Fundació Catalana d'ELA Miquel Valls té per objectiu millorar la qualitat de vida de les persones afectades d'Esclerosi Lateral Amiotròfica (ELA).
Oferim suport i acompanyament psicosocial i en teràpia ocupacional, tant a domicili com a les unitats especialitzades de la malaltia dels principals hospitals de referència. La Fundació és l'única entitat a Catalunya que treballa específicament per aquest col·lectiu.
L'ELA és una malaltia neurodegenerativa molt greu en que es desconeix el perquè es contrau i que actualment és mortal ja que no té cura.
.
.
La Fundación Catalana de ELA Miquel Valls tiene por objetivo mejorar la calidad de vida de las personas afectadas de Esclerosis Lateral Amiotrófica (ELA).
Ofrecemos apoyo y acompañamiento psicosocial y en terapia ocupacional, tanto en el domicilio como en las unidades especializadas de la enfermedad de los principales hospitales de referencia. La Fundación es la única entidad en Cataluña que trabaja específicamente para este colectivo.
La ELA es una enfermedad neurodegenerativa muy grave en que se desconoce el por qué se contrae y que actualmente es mortal ya que no tiene cura.