Your contribution has tax benefits of up to 80%
Con gente como vosotros el mundo es mucho mejor!!!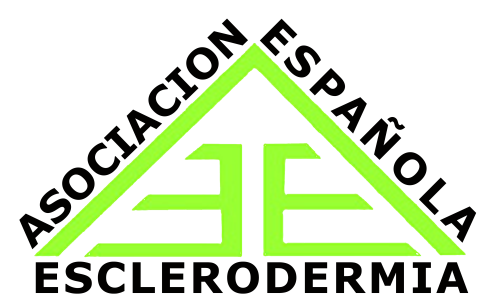 La Asociación Española de Esclerodermia (AEE), entidad de utilidad pública y de ámbito nacional, se fundó el 3 de febrero de 1995 en el municipio de Las Rozas de Madrid.
Desde su creación no ha cesado de trabajar en distintas áreas para conseguir su objetivo principal: la mejora de la calidad de vida de los afectados y de sus allegados.
La Esclerodermia es una dolencia crónica y autoinmune, incluida dentro de las enfermedades reumáticas. Su causa es aún desconocida aunque se sabe que existen factores genéticos y ambientales implicados en su aparición.
Se manifiesta habitualmente por un endurecimiento de la piel, que da nombre a esta enfermedad. En su forma sistémica afecta también a órganos internos, por lo que puede llegar a ser grave.
Donators
(14)
Anonymous
Hidden donation
23 days ago
Hidden donation
41 days ago