Category
Inserción social
Educación
Infancia
Jóvenes
Would you like your passion for sport to make a difference?
From December 4 to 11, 2021, RuntheWorld and BikeFriendly are joining forces to take 27 adventurers to Senegal with BICYCLE WITHOUT BORDERS.

In this UNIQUE solidarity and sporting adventure, they are sponsoring 15 baobikes that will accompany 15 girls and boys from the Palmarin area (South of Senegal) throughout their schooling.
Our challenge as a group? Contribute to improving school performance and equal opportunities.
Madelaine, El Hadji, Khady and Saliou as well as 36 other teenagers need us to get a BAOBIKE that will allow them to cycle the 10 km (on average) per day to school.
What do we have to do?
Raise 180 euros each (you can donate as a participant or as a support to the adventurers who will travel to Senegal in December 2021).
Get out of your routine to get to know the amazing culture of SENEGAL.
Travel 230 km by bike or 50km walking with our teams.
Why these distances?
To go to school a child walks:
- 50km on average in a week
- 230km on average in a month
Who can participate?
There will be 27 of us who will be able to travel in this edition.
Any more information at hello@runtheworld.co (or +34 644 388 954) or info@bikefriendly.com (or +34 674 706 877).
27 adventurers = 27 baobikes = 4860€.
Donate or share this challenge with your friends and families and make your kms worth a laugh :)
Pedal, walk and change lives, even your own.
Are you up for it?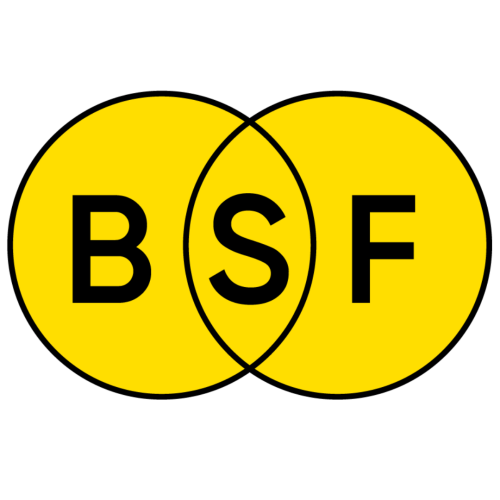 FUNDACIÓN BICICLETAS SIN FRONTERAS
La Fundación Bicicletas Sin Fronteras es un proyecto social sin ánimo de lucro destinado a mejorar la calidad de vida de personas a través de las bicicletas.
Dedica su actividad a entregar bicicletas a colectivos desfavorecidos para que se puedan desplazar a la escuela o a su lugar de trabajo, trabajando activamente en España y Senegal.
Donators
(30)
Hidden donation
49 days ago
Anonymous
Hidden donation
65 days ago
Hidden donation
714 days ago
Anonymous
Hidden donation
726 days ago
Hidden donation
731 days ago
Anonymous
Hidden donation
733 days ago
Anonymous
Hidden donation
735 days ago
Hidden donation
756 days ago