Category
Inserción social
Personas sin hogar
Ayuda humanitaria
Infancia
Goals and activities of the Charity:
Nueva Bahia is a non profit organization run by more than 30 volunteers and only one professional worker. We work in El Puerto de Santa Maria (Cadiz) in an area with great problems of unemployment, drugs, poverty etc.
We focus our work on three topics:
-Donation of second hand clothes and basic commodities
-Education, with special attention on new technologies (digital divide)
-Social Assistance
Brief description of the project:
We try to help people living in the neighbourhood. Most of them illiterate, inmigrants, unemployed, belonging to ethnic minorities or women with children and with no financial sources.
To do this work volunteers are not enough. It requires a qualified professional, a social worker performing surveillance, guidance and referrals.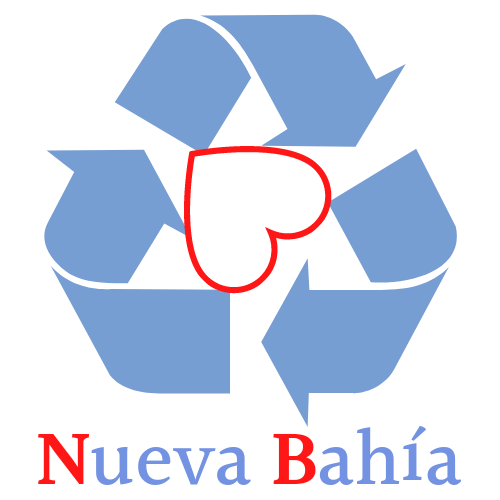 Dedicada a la donación de ropa y orientación social para personas en riesgo de exclusión, en particular, y a la formación laboral y tecnológica, en general.
Gestionamos el Centro Guadalinfo Barrio Alto de El Pto de Sta Mª.
Ong ubicada en pleno corazón del Barrio Alto de El Puerto de Santa María (Cádiz) declarado Zona de Transformación Social, y cuyo objetivo es la Revitalización Socioeconómica y laboral del mismo mediante una serie de actuaciones online e in situ.
Para conocer más de nuestra labor, no dude en visitarnos en nuestra web, blog y principales redes sociales.