Your contribution has tax benefits of up to 80%
Barcelona's 24 hours Ultrarunning Virtual Races to rise funds for the Miquel Valls Foundation, which works to improve the lives of ALS patients and their families.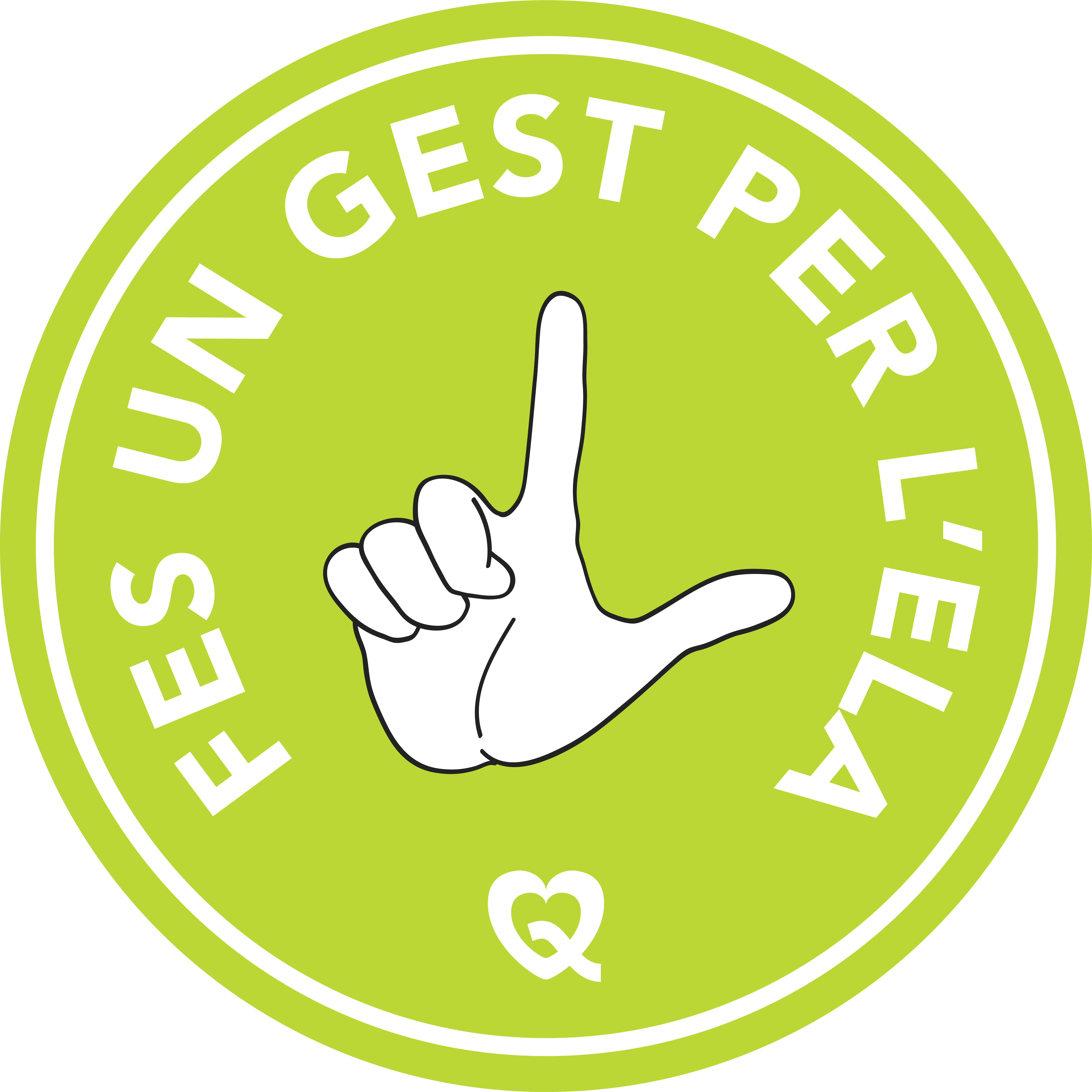 La Fundació Catalana d'ELA Miquel Valls té per objectiu millorar la qualitat de vida de les persones afectades d'Esclerosi Lateral Amiotròfica (ELA).
Oferim suport i acompanyament psicosocial i en teràpia ocupacional, tant a domicili com a les unitats especialitzades de la malaltia dels principals hospitals de referència. La Fundació és l'única entitat a Catalunya que treballa específicament per aquest col·lectiu.
L'ELA és una malaltia neurodegenerativa molt greu en que es desconeix el perquè es contrau i que actualment és mortal ja que no té cura.
.
.
La Fundación Catalana de ELA Miquel Valls tiene por objetivo mejorar la calidad de vida de las personas afectadas de Esclerosis Lateral Amiotrófica (ELA).
Ofrecemos apoyo y acompañamiento psicosocial y en terapia ocupacional, tanto en el domicilio como en las unidades especializadas de la enfermedad de los principales hospitales de referencia. La Fundación es la única entidad en Cataluña que trabaja específicamente para este colectivo.
La ELA es una enfermedad neurodegenerativa muy grave en que se desconoce el por qué se contrae y que actualmente es mortal ya que no tiene cura.