Your contribution has tax benefits of up to 80%
A lo largo del presente año, y ya entrado el próximo 2022, me propongo subir los picos más altos de cada Comunidad Autónoma en favor de la Asociación Progeria Alexandra Peraut.
Me he fijado el objetivo de recaudar 1.700€ a razón de 100€ por Pico ascendido (¡y superarlo sería maravilloso!).
Por todo ello os pido que colaboréis en la medida de vuestras posibilidades, vuestra donación nos acercará un poco más a la cima.
¡Va por ti Alexandra, juntos lograremos llegar a lo más alto!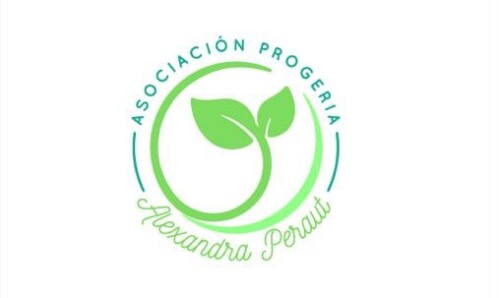 La vida de Alexandra, de 4 años, transcurre como la de cualquier niño de su edad, pero con un envejecimiento que no corresponde a un cuerpecito en desarrollo.
Padece el Síndrome de Hutchinson-Gilford, una enfermedad genética ultra-rara que hace de ella 1 niña entre 20 millones
Un envejecimiento prematuro que supone una esperanza media de vida de 13 años y que NO tiene cura en la actualidad.
Desde la Asociación Progeria Alexandra Peraut, queremos con vuestros donativos:
Sensibilizar a la sociedad sobre las dificultades para pacientes y familiares de cualquier enfermedad minoritaria
Recaudar fondos para mejorar la calidad de vida de los niños con Progeria
Dar apoyo a la investigación de la cura de la Progeria
UN MILLÓN DE GRACIAS POR VUESTRO CARIÑO Y APOYO INCONDICIONAL
Donators
(40)
Hidden donation
279 days ago
Roncesvalles
Hidden donation
286 days ago
Anonymous
Hidden donation
304 days ago
Anonymous
Hidden donation
359 days ago
Anonymous
Hidden donation
361 days ago
Chuso
Hidden donation
363 days ago