One of my ongoing passions is to practice triathlon and would like me take advantage of this passion to be able to aid at my readiness at my next big challenge, my second Ironman. Which better extra motivation if I achieve to aid at these families that with so much of prowess and love live beside the cancer! For this reason I elected at ASPANION.

Quan was training for Ironman of Barcelona, my idea was not repeating never more, but have thrown me at the swimming pool again and will repeat at another triathlon of long distance, at IRONMAN VITORIA 2021.

Make this, and already have said you gives me life, although they are hard moments, gives me happiness. And since this happiness no can it to him transmit at these thousands of families that have children with cancer or that for misfortune already have had to the ones say goodbye after a long path of fight, want to aid the ones in this way, together with ASPANION.

ASPANION is a Valencian association that has resorted a long path, but his aim always has been to be beside the families that have or have had a son with cancer. They attend an average of 130-140 new cases annual of minors with ages comprised among the 0 and the 18 years, diagnosed and treaties at one of the three Units of Reference of Pediatric Oncology of the Valencian Community.

ASPANION offers the psychological support, social and economic; the integral attention at sickness advanced; the social cooperation and the volunteering; the information, diffusion and promotion of the childish cancer and his sequelas; the cooperation with other organisms implied at the social areas, sanitary and the volunteering.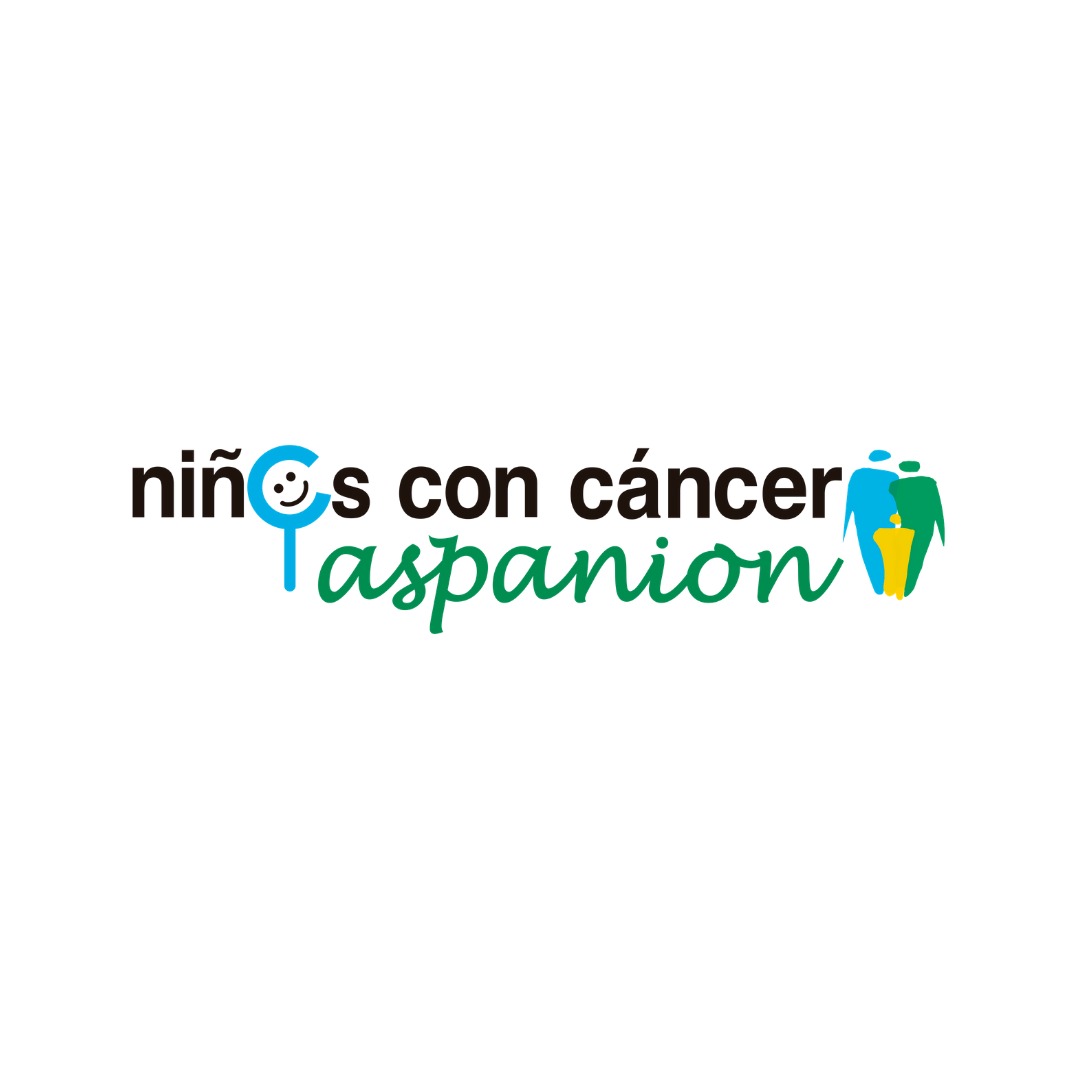 El colectivo de atención de ASPANION comprende a todos aquellos niños diagnosticados de cáncer en la Comunidad Valenciana y a sus familias. Prestan ayuda psicológica, social y económica a los niños y familias afectadas; organizan jornadas lúdicas y de respiro en los hospitales.