Your contribution has tax benefits of up to 80%
Category
Igualdad de genero
Educación
Infancia
Cooperación internacional
Together we support the most vulnerable Tanzanian boys and girls to achieve their greatest development, supporting education, nutrition, health, protection and gender equality programs.
We provide economic support, advice and accompaniment to orphanages, organizations and institutions to ensure a future for children.
Help us support those who need it most?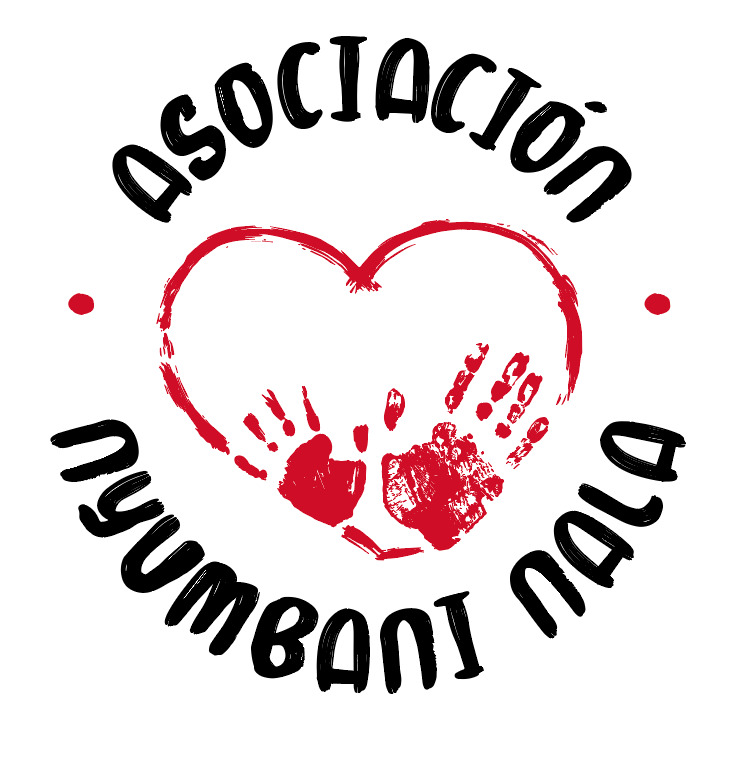 Nuestro objetivo es proporcionar a los niños, las niñas y adolescentes en situación de abandono de la zona de Kilimanjaro (Tanzania) medios para cubrir sus necesidades básicas de alimentación, salud y educación, ayudarles a superar las situaciones vividas que les han privado de su pleno desarrollo personal y emocional y tener la posibilidad de dibujar su propio futuro.