Your contribution has tax benefits of up to 80%
Category
Salud
Cáncer
Infancia
Jóvenes
Hi, I'm David.

Years ago I started doing sporting challenges for charitable causes and now I thought I could do one for the fight against childhood cancer, so that no child with cancer loses their smile.

So this year I have decided to do the TRANSPYR to help in the cause of the ALADINA FOUNDATION so that they can have a new Pediatric Hematology-Oncology Unit at the Vall d'Hebron Hospital.

The objective for the year 2023 is to achieve the maximum possible for them. Shall we help them?

You can donate the amount you want and share to publicize the project.

Shall we start with the challenge?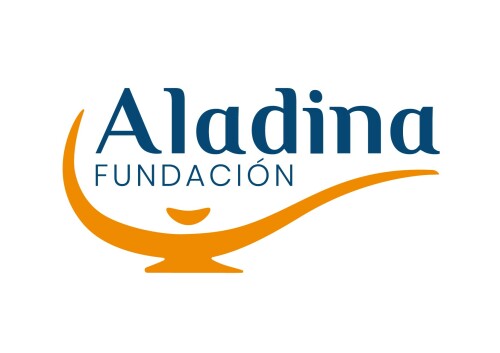 La Fundación Aladina, es una entidad privada sin ánimo de lucro creada en 2005 con el objetivo de ayudar a niños y adolescentes enfermos de cáncer y a sus familias, proporcionándoles apoyo integral: material, psicológico y emocional.