Jorge correrá en menos de 365 días una prueba de las más duras del mundo en cada uno de los 5 continentes en su afán por recaudar fondos para la investigación de la leucemia llevando el mensaje más allá de nuestras fronteras, hasta que la curemos no pararemos
Las pruebas a disputar son las siguientes:
Sept-Oct 2018 MTB Himalaya. Dura prueba en la cordillera más alta del mundo
Noviembre 2018- The Pioneer- Epica carrera que recorre los solitarios y escarpados paisajes de nuestras antípodas, Nueva Zelanda.
Abril-Mayo 2019 –JoBerg2c – Carrera de 9 etapas en Sudáfrica en la que se recorre el país de norte a sur saliendo desde Johanesburgo y con la meta en el océano índico.
Julio-Agosto 2019 – La leyenda del Dorado. Prueba en Colombia que transcurre por selvas y volcanes llegando hasta el techo del país.
Prueba por determinar en Europa
Ayuda a Jorge a recaudar fondos para esta causa y en su empeño por llevar el mensaje por el mundo.
5 continents for the Leukemia
Jorge will race in less than 365 days one of the most hard and challenging races in the owrkd in each one of the 5 continents in his aim to collect funds for the leukemia investigation taking the message around the world,we will not stop until we cure it.
The races are the following:
Sept-Oct 2018 MTB Himalaya. Hard race in the highest mountains in the world
Nov 2018- The Pioneer- Epic race in the farest place from Spain through it solitaries landscapes
Apr-May 2019 –JoBerg2c Race that goes along south Africa starting in Johannesburg and finishing on the Indic Ocean
Jul-Aug 2019 – La leyenda del Dorado. Challenging race in Colombia happening on tropical rainforests and volcanoes taking riders to the top of the country
European race to be determined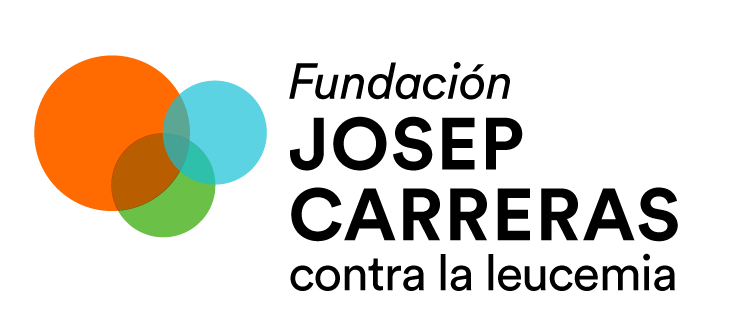 La Fundación Josep Carreras lucha contra la leucemia a través de 4 grandes áreas de actividad: la búsqueda de donantes voluntarios de médula ósea para pacientes que no disponen de un donante entre sus familiares; la investigación científica; el apoyo para la mejora de las infraestructuras hospitalarias y los servicios sociales a pacientes.