Your contribution has tax benefits of up to 80%
En TUI Travel A&D estamos comprometidos con el desarrollo sostenible y con emprender acciones que beneficien a la sociedad. Una parte importante de nuestro compromiso con el turismo sostenible se centra en colaborar con organizaciones sin ánimo de lucro, bien económicamente o con otro tipo de iniciativas. El equipo de nadadores de TUI Travel A&D participará en la XIV edición de este evento nadando alrededor de Formentera y colaborará con una colecta de donativos con fines benéficos. TUI Travel A&D is committed to sustainable development and to making a positive impact on society. Providing financial and in-kind support to charities is an important contribution of our commitment to sustainable tourism. TUI Travel A&D swimming team will support this event on its XIV edition through fundraising and swimming voluntarily around Formentera.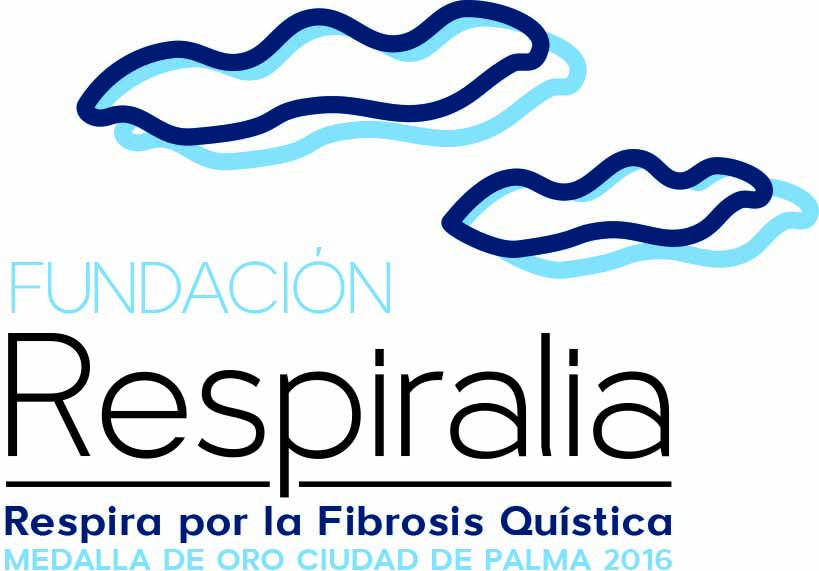 Entidad sin ánimo de lucro que trabaja para mejorar la calidad de vida de los niños y jóvenes con fibrosis quística y para divulgar esta grave e incurable enfermedad. Ofrece servicios como fisioterapia respiratoria, fisio complement, atención psicosocial y preparación física individualizada.