Category
Educación
Infancia
Cooperación internacional
My name is Remi and I have been a volunteer for PSE in Cambodia since 2018, six months as an English teacher and two summer camps. Thanks to this volunteering I experienced first hand how many families and children in Cambodia live and I feel very fortunate that I got the opportunity to contribute to this NGO that gives these children a better future.
Right now, the poorest PSE families, with whom we share our summers, are dramatically affected by the economic consequences caused by the health crisis as a consequence of Covid-19. Even the smallest activities carried out by the mothers and fathers of our students in order to survive, such as garbage collection or street sales, have been stopped. Without the possibility of working, they do not have the economic resources to acquire food.
Since the beginning of the crisis, our PSE social team has been carrying out emergency relief to support these families. In addition to the weekly rice distribution, we distribute food aid monthly to 1600 families without the ability to acquire food.
A group of PSE volunteers have decided to come to their aid and mobilize ourselves to raise funds. My personal goal is to get the money to feed 24 families during the month of July, a total of €696 - each food package costs €29 a month.
Our challenge is to travel the whole distance from Europe (Madrid/Paris) to the capital of Cambodia: Phnom Penh, that is 13.000 km in five weeks! Every week we will add the kilometres that each of us has travelled on foot, running, or by bicycle until we manage to reach the 13.000 kilometres.
Help me to achieve my goal by funding emergency relief for 24 families in Cambodia during the month of July! Thank you! Dankjewel!
The funds raised from the fundraising objective will go towards emergency food aid for more families.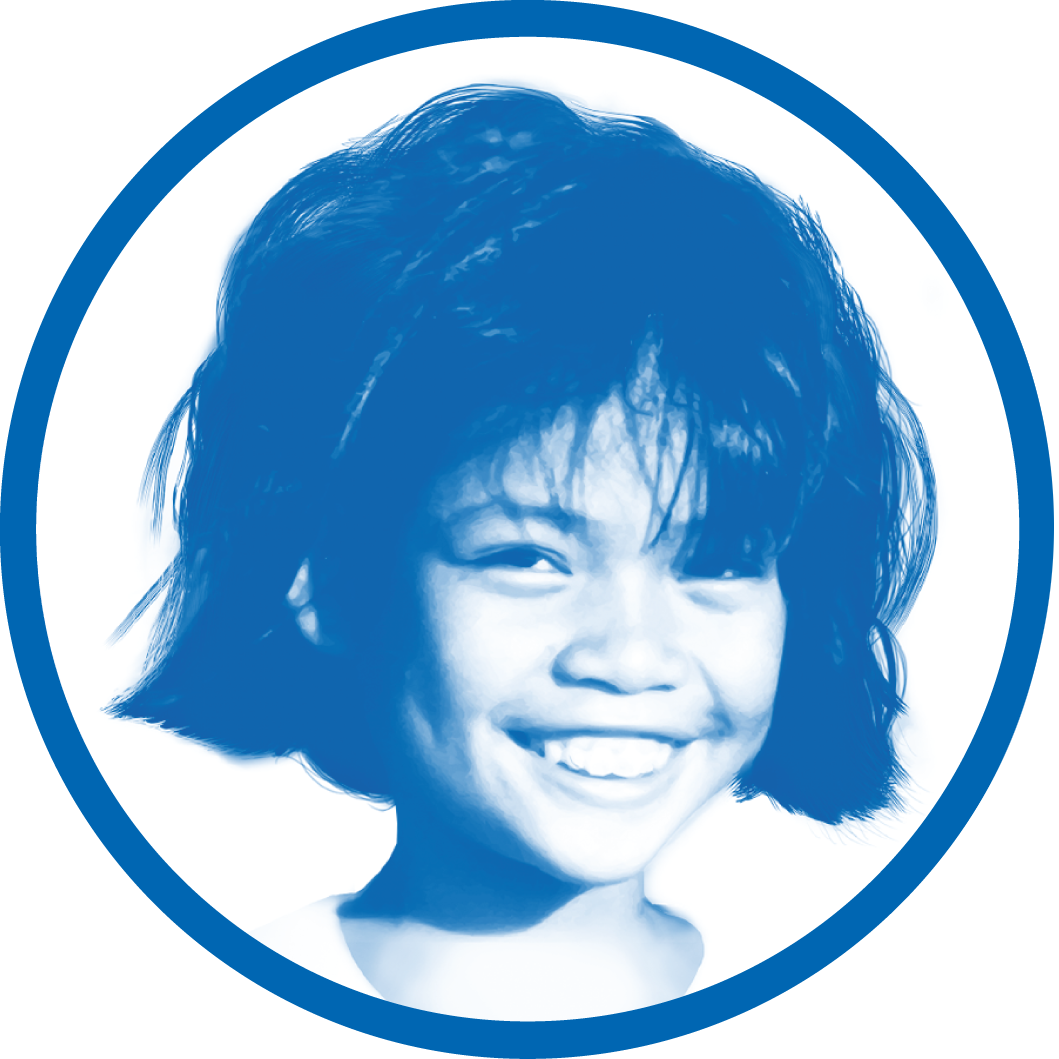 PSE Por la Sonrisa de un Niño es una asociación declarada de utilidad pública que cuenta con el Sello ONG Acreditada por la Fundación Lealtad. La ONG actúa en Camboya desde 1995, trabajando con miles de niños en situación de extrema pobreza, para que tengan un futuro digno.