Your contribution has tax benefits of up to 80%
En 2022 iniciamos el reto de recaudar fondos para la investigación en el mieloma múltiple PILAR ARENAZ, este año lo hacemos nuevamente.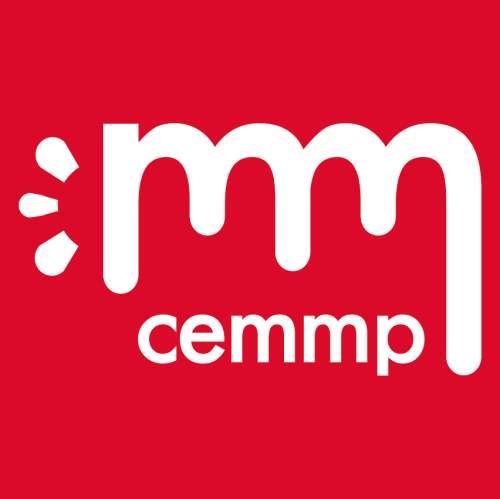 La Comunidad Española de Pacientes con Mieloma Múltiple (CEMMp) es una asociación sin ánimo de lucro, fundada para ayudar e informar al paciente sobre el mieloma múltiple. La información, y más en un cáncer tan desconocido como este, es fundamental para poder manejar la enfermedad desde una perspectiva de esperanza pero real sobre todo lo que nos podemos encontrar a lo largo de esta enfermedad, tanto emocional como fisicamente.