Your contribution has tax benefits of up to 80%
La lucha contra la Leucemia es una lucha de todos, pasa por la solidaridad, y contamos contigo para que sumes tu granito de arena, nosotros donaremos el valor de la inscripción a este reto y sumaremos kilómetros en nuestro compromiso solidario.
Un gran grupo de corredores formados por:
Cárlos, Jorge, Jaime, Josan, Victor, Alberto, Jordi, Nacho, Alfonso, Fátima y Javier. Todos aficionados al deporte pero profesionales en la solidaridad.
Vamos equipo!!!!!
Para conseguir el reto contamos con la colaboración especial de:
- FRUTAS MARÍN.
- MARE HOTELES.
- CHC ENERGÍA.
Gracias de corazón por este gran gesto.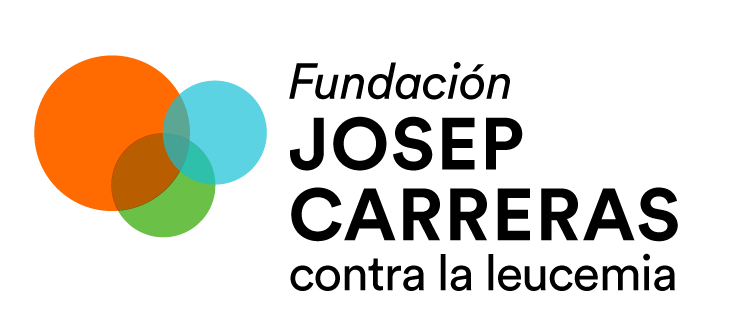 La Fundación Josep Carreras lucha contra la leucemia a través de 4 grandes áreas de actividad: la búsqueda de donantes voluntarios de médula ósea para pacientes que no disponen de un donante entre sus familiares; la investigación científica; el apoyo para la mejora de las infraestructuras hospitalarias y los servicios sociales a pacientes.
Donators
(15)
Anonymous
Hidden donation
507 days ago
Hidden donation
512 days ago