Your contribution has tax benefits of up to 80%
Category
Igualdad de genero
Infancia
Cooperación internacional
En el campo de refugiados de Ale Askar, en Líbano, la escuela de ONG Rescate da formación a casi 200 niñas y niños sirios. Es su única forma de acceder a la educación básica, ya que el sistema educativo libanés es de muy difícil acceso para los menores refugiados.
En Ale Askar sus maestras y maestros no solo les forman en las materias básicas, sino que se preocupan por aspectos como su bienestar físico y emocional. Y sobre todo, les dan recursos educativos y personales para que puedan convertirse en adultos con las herramientas necesarias para salir adelante.
Nuestra escuela cuenta con financiación hasta diciembre. Luchamos para que no tenga que cerrar. Para que las niñas y niños de Ale Askar no se conviertan en una generación perdida. Para que sigan teniendo educación, infancia y la posibilidad de un futuro mejor, #SalvaNuestraEscuela.
Help Syrian refugee children continue classes
The school at the Ale Askar refugee camp in Lebanon is only funded until December 2018. If we do not receive the necesarry funding, close to 200 girls and boys will have to stop going to school.
ONG Rescate ("Rescue NGO") runs a school located in the Ale Askar refugee camp in Lebanon that educates nearly 200 Syrian girls and boys. This is their only option for primary education, since underage refugees have many difficulties accessing the Lebanese educational system.
At the Ale Askar School, teachers not only provide formation in basic subjects, but they also cater to other aspects related to their physical and emotional wellbeing. Above all, children are provided with educational and personal resources which can help them reach adulthood with all the skills necessary to succeed in life.
Our school is only funded until December. We are increasing efforts to avoid its closure, so that the girls and boys of Ale Askar do not become a lost generation, and so that they keep on having an education, childhood and the hope of a better future.
#SaveOurSchool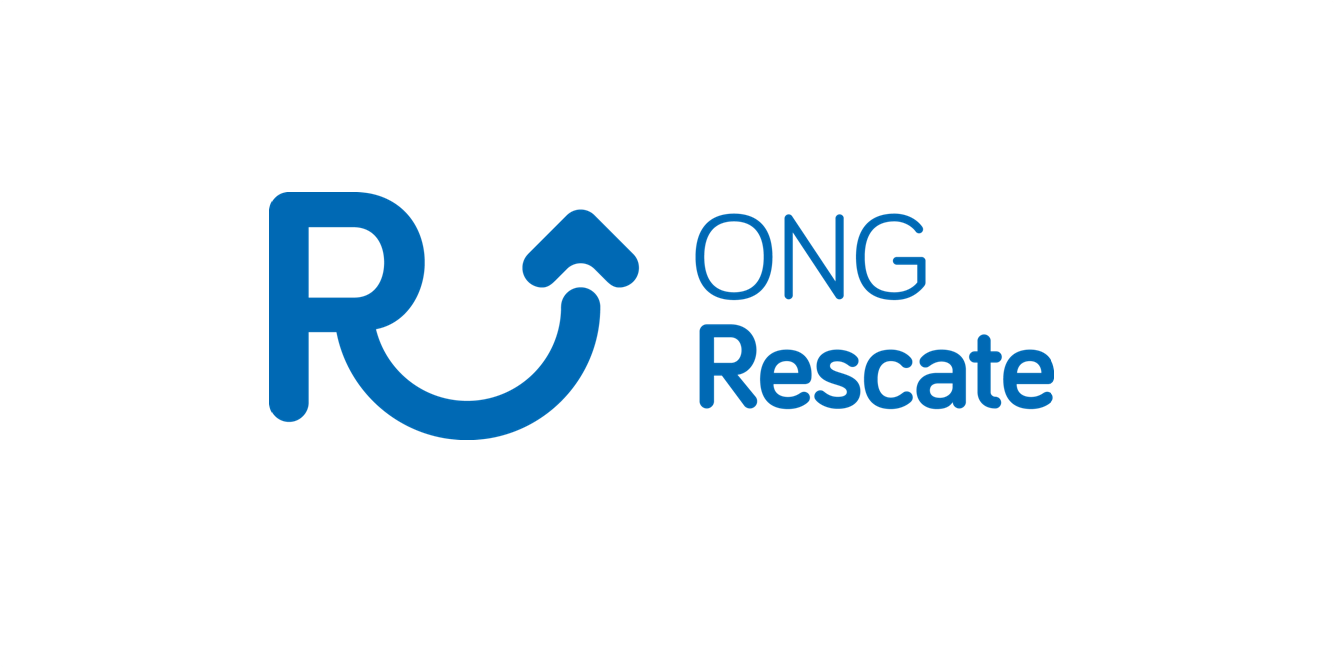 ONG Rescate es una asociación española aconfesional y sin ánimo de lucro que trabaja desde 1960 a favor de las personas refugiadas y desplazadas, con especial atención a las más vulnerables, niños y mujeres.

ONG Rescate desarrolla proyectos dentro y fuera de España, con actividades dirigidas tanto a cubrir las necesidades de los refugiados y/o aquellos que se encuentran en situación de emigración forzosa, como a paliar las necesidades de los países de origen y desarrollar campañas de sensibilización y educación al desarrollo.

Actualmente, las líneas de acción de Rescate son tres:
Atención Directa en España
Cooperación Internacional
Sensibilización y Educación para el Desarrollo
ONG Rescate is a Spanish non-confessional and non-profit association that works since 1960 with refugees and displaced persons, with special attention to those more vulnerable, such as: children and women.
ONG Rescate carries out projects within Spain and abroad, its activities are directed at covering basic necessities of refugees and/or anyone who is in a situation of forced migration, as well as covering necessities in their countries of origin and to develop awareness and development education campaigns.
Currently, Rescate has three lines of action:
1. Direct care in Spain
2. International Cooperation
3. Sensibilization and Development Education
Donators
(17)
Hidden donation
576 days ago
Hidden donation
580 days ago
Hidden donation
588 days ago
Anonymous
Hidden donation
590 days ago
Hidden donation
591 days ago
Anonymous
Hidden donation
595 days ago
Hidden donation
595 days ago