Your contribution has tax benefits of up to 80%
Aspanion tiene un piso de acogida para las familias de la provincia de Alicante con niños en tratamiento oncológico. Van a reformarlo para hacerlo más acogedor y dotarlo con lo necesario para que sea un lugar de descanso, donde preparar una comida, donde reponer fuerzas... Desde el Voluntariado de Suma Gestión Tributaria queremos apoyarles en su labor ayudando a equipar el piso para que sea un "hogar".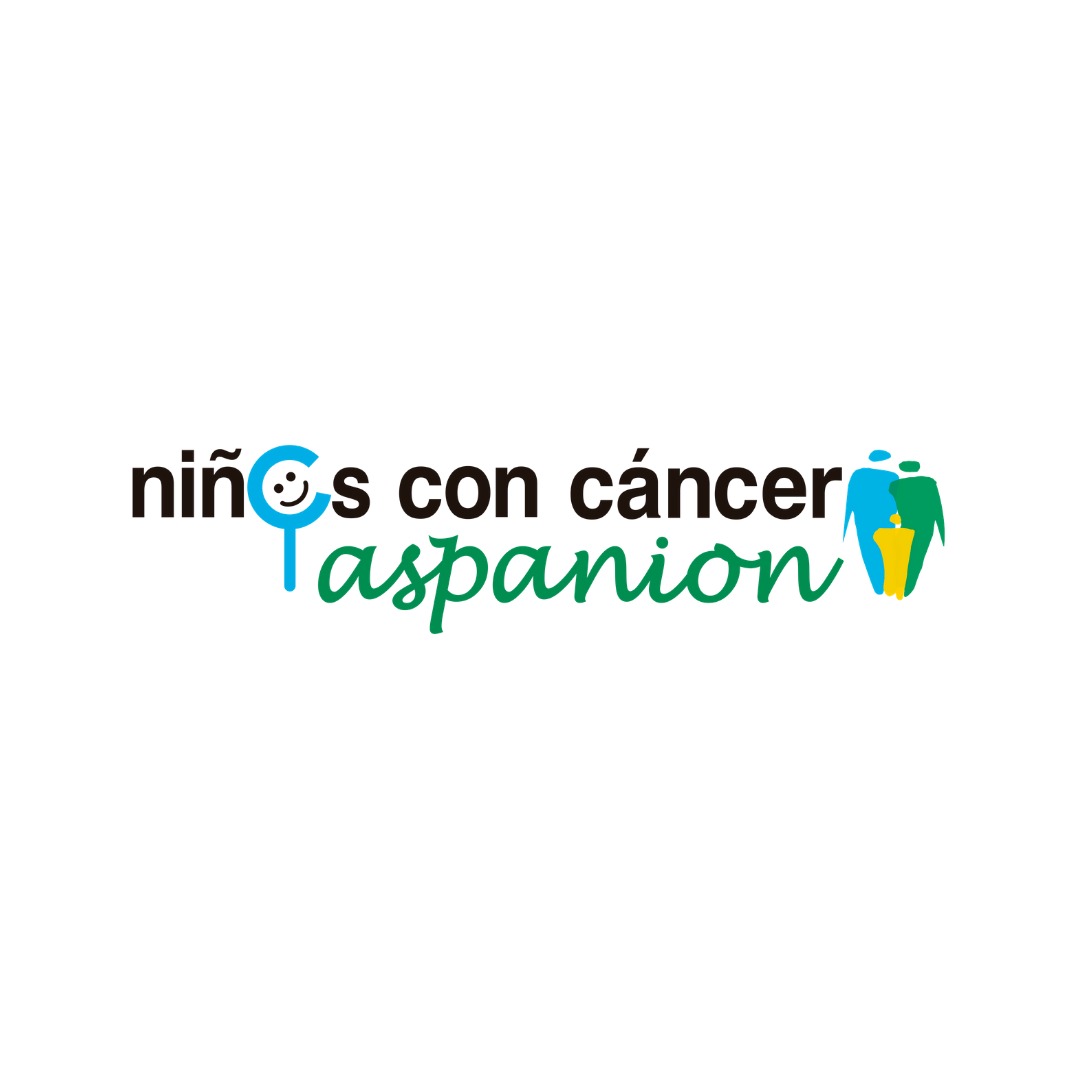 El colectivo de atención de ASPANION comprende a todos aquellos niños diagnosticados de cáncer en la Comunidad Valenciana y a sus familias. Prestan ayuda psicológica, social y económica a los niños y familias afectadas; organizan jornadas lúdicas y de respiro en los hospitales.