Category
Inserción laboral
Inserción social
Educación
Infancia
WALKING4theirFUTURE is a social challenge aimed at reducing the risk of exclusion of more than 1,700 children and teenagers from the Raval neighborhood (Barcelona).
Organized by the tech company Nuvolar and the organization "Casal dels Infants", our goal is to collect the necessary money to provide technology access and educational training to these children, so that they can improve their school performance and we can avoid school dropouts.
The challenge consists of raising € 1,200 in 4 weeks. With your contribution, we will reduce the risk of exclusion of these children and we will be able to offer them future opportunities.
At Nuvolar, we have also created our own internal challenge: Organized by groups, our team will walk for 4 weeks, monitoring their steps through an app and competing with each other until reaching the established goal of 1,239 Kms (the equivalent of the distance between Barcelona and Brussels).
Once this distance is reached, Nuvolar will make a financial contribution, and the first group to reach the goal will receive a very special prize! :)
Read here the complete story: https://nuvolar.medium.com/walking4theirfuture-a-social-challenge-to-build-vital-opportunities-bf7bae06e771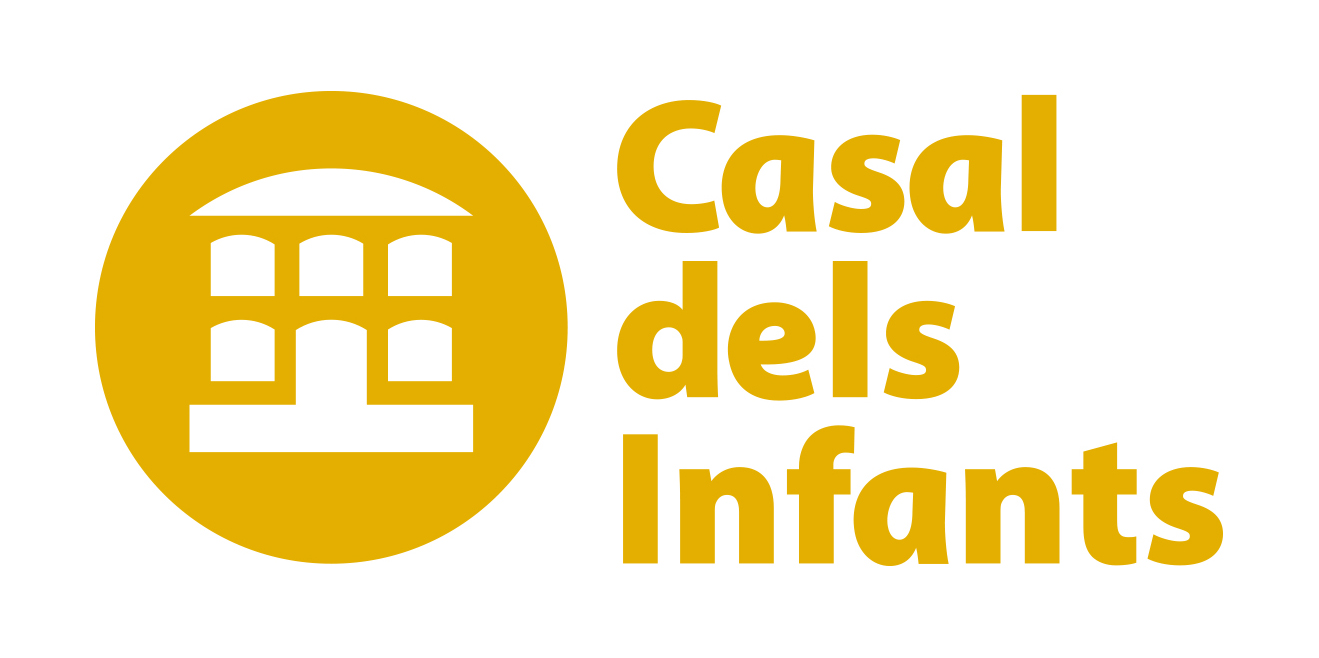 El Casal dels Infants som una entitat socioeducativa que, des de 1983, fem costat als infants, joves i les seves famílies en risc d'exclusió, amb el seu reforç educatiu i benestar social i emocional.