Category
Inserción laboral
Inserción social
Igualdad de genero
At Hebe we have promoted an occupational project linked to carpentry with the aim of providing the participating women with the necessary tools and promoting the development of existing ones for the generation of resources that allow them to improve their situation.
Through the fusteria it is intended that the participants acquire the necessary knowledge to be able to insert themselves into the labor market through the creation of a mutual support network, working in a transversal way so that they access a job opportunity through:
- The contribution to the sustainable economic and social development of women and their families.
- Training in skills related to carpentry and restoration of furniture and home decoration accessories.
- The development of personal skills, social skills and self-esteem of women.
- The increase of the social network and the relationships of mutual support among the participants in the project.
- Increasing the participation of women in the community as an exercise of full citizenship and coexistence.
Thanks to your collaboration, we will be able to acquire the necessary machinery to continue with the training.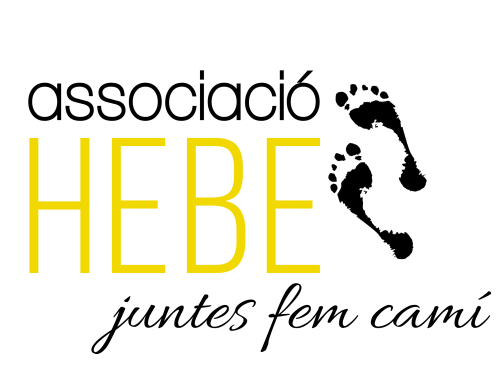 Hebe nació con el objetivo de promover la autonomía y ciudadanía plena de mujeres y jóvenes en riesgo de exclusión social a través de proyectos de formación e inserción laboral y acciones de sensibilización.
Nuestra finalidad es la justicia social y la igualdad de oportunidades.
Donators
(11)
Hidden donation
672 days ago
Hidden donation
679 days ago