Category
Inserción social
Cooperación internacional
Medio ambiente
Los costes sociales de la pandemia del corona virus son enormes al rededor del mundo. Es por esto que el grupo que formamos parte de Munich Re queremos ayudar con una recaudación de fondos global.
Esta iniciativa forma parte de la campaña "Together we care" de matchfunding Munich Re, que consiste en igualar hasta 3 millones de euros todas los retos lanzados a nivel global y a favor de varias entidades sociales.
Hemos elegido la Cruz Roja en España como la organización receptora de las donaciones, por su labor en la atención a las personas más vulnerables durante la pandemia COVID-19.
"Nuestro grupo está activo en muchos países y comunidades en el mundo, y esta crisis se ha convertido en una de las peores en décadas. Es por esto que queremos actuar localmente para ayudar. Nuestro objetivo es ofrecer apoyo a quienes más lo necesitan - particularmente niños, quienes están sufriendo de las consecuencias indirectas de la pandemia como pobreza o incluso violencia"
Joachim Wenning, CEO of Munich Re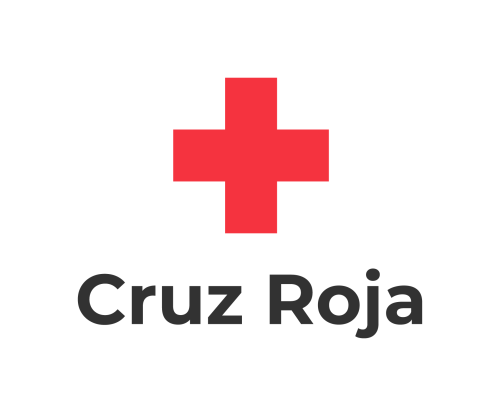 Since its creation in 1864, the Red Cross has promoted observance of International Humanitarian Law and Human Rights. The Fundamental Principles of the Red Cross and the SDGs share the same goal: peace and human dignity. All Red Cross actions are intrinsically linked to compliance with the 2030 Agenda for Sustainable Development through its direct intervention with people in situations of vulnerability. Through the implementation of projects and initiatives, the Institution contributes to respecting the dignity of people and fulfilling their rights; to improve your well-being; to the protection of the environment; to disaster prevention, both assistance and resilience; to peace and conflict resolution; and, ultimately, to achieve the well-being of Humanity and the Planet for present and future generations. All this under the principles of Humanity, Impartiality, Neutrality, Independence, Volunteering, Unity and Universality.
Desde su creación hace en 1864 Cruz Roja ha promovido el cumplimiento del Derecho Internacional Humanitario y los Derechos Humanos. Los Principios Fundamentales de Cruz Roja y los ODS comparten un mismo fundamento: la paz y la dignidad humana. Todas las acciones de Cruz Roja van intrínsicamente vinculadas al cumplimiento de la Agenda 2030 de Desarrollo Sostenible a través de su intervención directa con personas en situación de vulnerabilidad. A través de la puesta en marcha de proyectos e iniciativas la Institución contribuye a respetar la dignidad de las personas y al cumplimiento sus derechos; a mejorar su bienestar; a la protección del medioambiente; a la prevención de desastres, tanto a la asistencia como a la resiliencia; a la paz y a la resolución de conflictos; y, en definitiva, a conseguir el bienestar de la Humanidad y del Planeta para la presente y futuras generaciones. Todo ello bajo los principios de Humanidad, Imparcialidad, Neutralidad, Independencia, Voluntariado, Unidad y Universalidad.