Since the beginning of the conflict on February 24, more than 2.5 million refugees have crossed the border from Ukraine to neighboring countries and the number is increasing. UNHCR quickly stepped up operations both in Ukraine and in neighboring countries to support affected populations.

Your collaboration can help ensure the safety and security of Ukrainian families forced to flee their homes.

Help protect displaced people from Ukraine.

with €60 you provide warm clothing for 12 babies from Ukraine
with €90 blankets for three families from Ukraine
with €160 you donate winter clothes for eight children from Ukraine
With €400 you donate a tent to protect a family in Ukraine

Fundación Mediolanum in Spain will double the first €10,000 raised to help children and their families.

Between tod@s we can achieve it!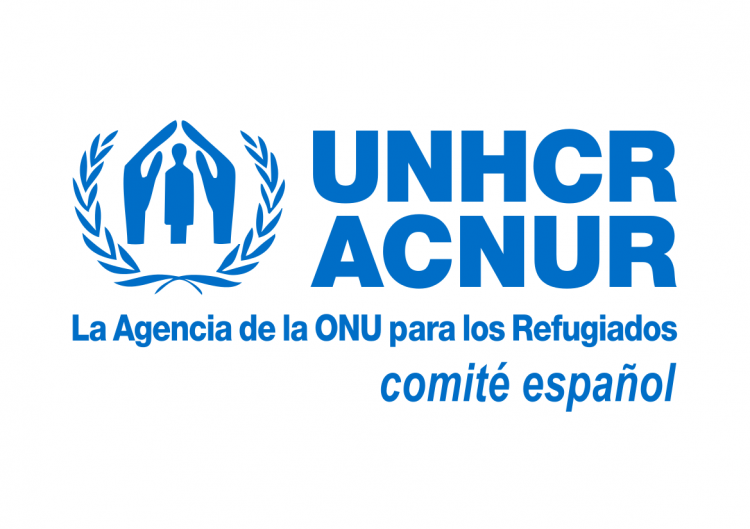 Nuestra misión es movilizar recursos para ayudar a refugiados y desplazados
Con más de 68 millones de personas desplazadas en el mundo, las necesidades de fondos para las crisis humanitarias abiertas en distintos puntos del planeta son cada vez mayores. Desde el Comité español de ACNUR recaudamos fondos para llevar ayuda directa a miles de familias refugiadas que lo han perdido todo.
Huyen de países en guerra o conflicto como Siria, Afganistán, Sudán del Sur, Myanmar y Somalia, de donde proceden más de la mitad de los refugiados. Más de la mitad son niños. Miles de ellos son menores no acompañados.
Se necesita más ayuda, no sólo para refugiados y desplazados, sino para las comunidades de acogida. Para poder financiar proyectos como infraestructuras, educación, formación o medios de vida para que los refugiados puedan emprender y ser autosuficientes, es especialmente necesario contar con el apoyo de socios regulares y donantes.
• Con 400 euros una familia refugiada dispondrá de una tienda de emergencia para dar cobijo
• Con 1.000 euros habilitaremos acceso al agua potable para 90 personas refugiadas
• Con 2.500 euros facilitaremos alimentos a 32 niños refugiados durante un año
• Con 5.000 € entregaremos material escolar a 190 niños refugiados