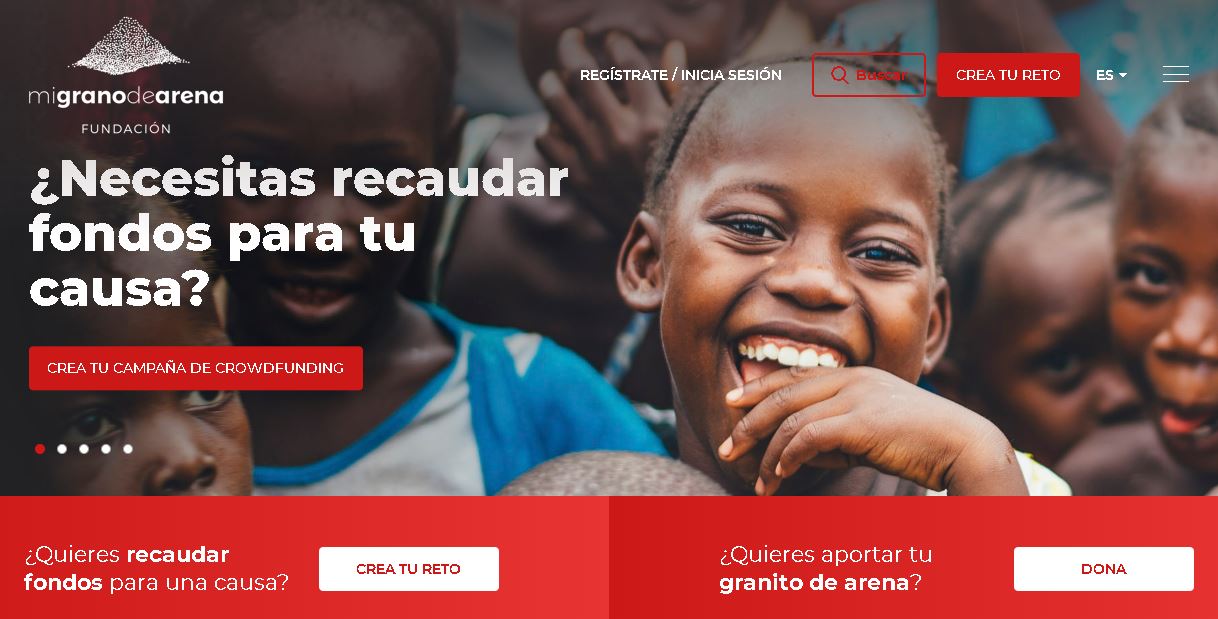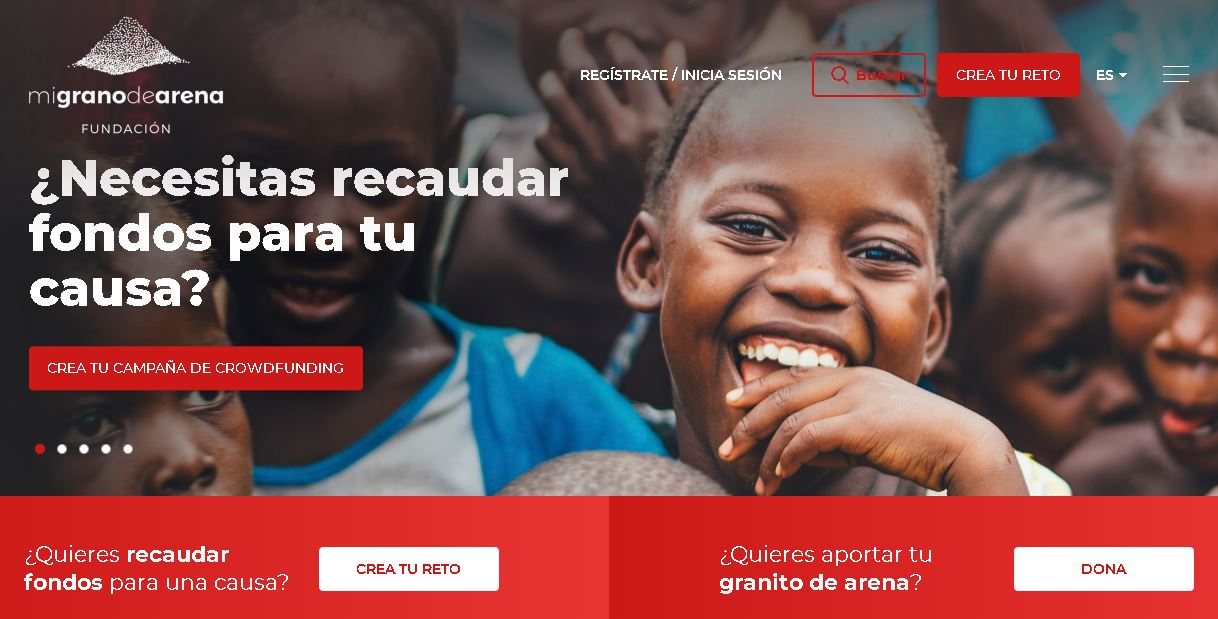 Migranodearena becomes the new market place of solidarity
23 July 2020
We live in a world in constant evolution. In recent months we have experienced unprecedented circumstances that have probably changed the course of world history, and the status quo in which we lived.
Solidarity and social needs also change and evolve. At the migranodearena Foundation we have been working for more than 10 years to put generous people and companies in contact with social causes that need help. But the time has come to take a step forward to give a broader response to the needs we have detected and adapt to the new demands for solidarity.
It is for this reason that we are very pleased to announce the launch of the new migranodearena website which aims to facilitate solidarity for individuals and companies and attract more people towards generosity. The migranodearena Foundation becomes the new market place of solidarity thanks to the new site that offers individuals and companies the possibility of collaborating with causes in various ways: either by creating crowdfunding campaigns, making donations through the "Cajas Solidarias" project , or by donating products thanks to "Dónalo".
True to our commitment, mission and values, we have added a more modern look and feel, a significant improvement in the usability of the web and new functionalities that social entities demanded of us.

Among the novelties, the possibility of adding "rewards" to the challenges stands out as an incentive for those who collaborate with it. The "ticketing function" is also incorporated, through which social entities can channel the organization of their solidarity events through migranodearena.
The new platform facilitates "interactivity between the creator of the challenge and its donors", giving the possibility to personalize both the message of thanks for the donation and the update of the evolution of the campaign to the donors. There is also the possibility of making recurring donations to social entities.
In addition, through the sponsor calculator, we guide our challenge creators to set the collection objective to have more guarantees of success, and on the other hand, a tax calculator has been incorporated, with which the potential donor can calculate the tax benefit to which the donation entitles him.
Thus, this change in the platform's website involves a large number of improvements.
In successive posts we will expand the information on news.
We hope you like them and that we succeed in attracting many people to generosity!