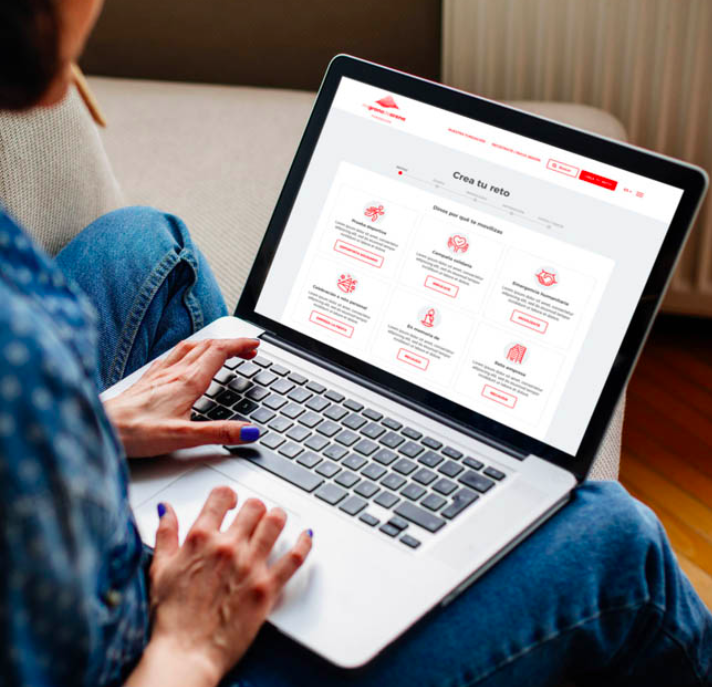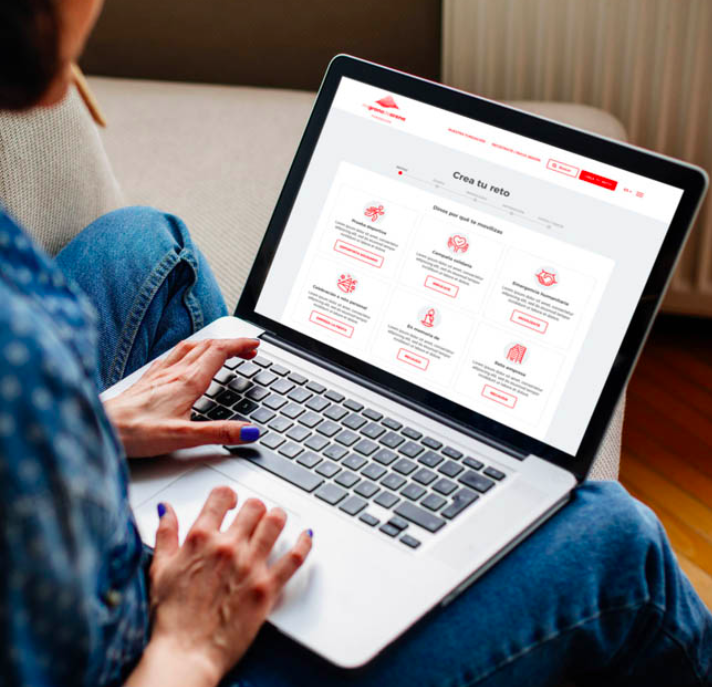 Discover the news that make migranodearena the best crowdfunding platform
3 September 2020
We are starting the month of September, and with it a new and uncertain course.
At the Migranodearena Foundation we are starting this new course with the firm intention of giving more support to social entities at a time when COVID-19 is shaking the funds of many of them, in a social context in which there are more needed than ever.
Last July we announced the launch of a new migranodearena website, a new site that was created with the aim of facilitating solidarity for people and companies by offering the possibility of collaborating with social causes in various ways. This new website is the result of many months of work, study and analysis of the new demands for solidarity.
With this new website we have improved "the content and the container" with a fresher and more modern design and with new functionalities to help social entities gain in efficiency and effectiveness in the arduous task of raising funds. Among these functionalities we highlight the possibility of adding rewards such as incentives to donors, the ticketing function for managing tickets for solidarity events or the possibility of giving solidarity gifts through a solidarity box.
The new platform incorporates many improvements and helps in the creation of crowdfunding campaigns. Throughout the process, the creator of the challenge will find resources that will facilitate and guide the creation of the challenge. Among these resources we highlight the fundraising advice document, the patron calculator that helps to calculate the economic objective that can be achieved successfully, as well as examples of success stories to inspire you. In addition, the new website facilitates interactivity between the creator of the challenge and its donors, giving the possibility of personalizing both the thank you message for the donation and the update on the evolution of the campaign to the donors.
Making the most of the news that the new website incorporates will undoubtedly help to improve the success rate of crowdfunding campaigns in favor of social entities now that they need it so much. For this reason we inaugurate with this post a series of capsules aimed at people, NGOs and companies in which we will develop all the news of the new website and we will show them how the new migranodearena platform can help them maximize the results of their campaigns.