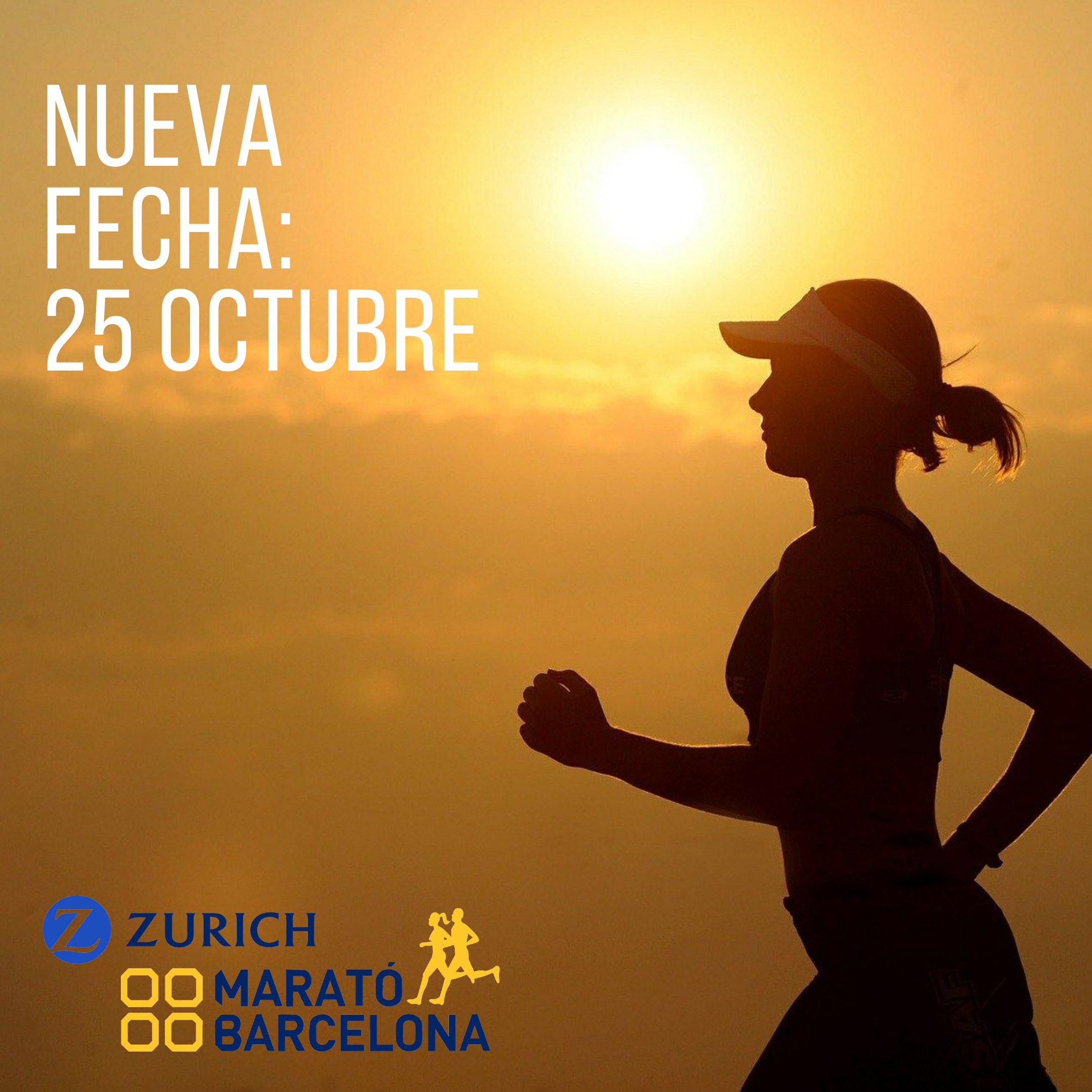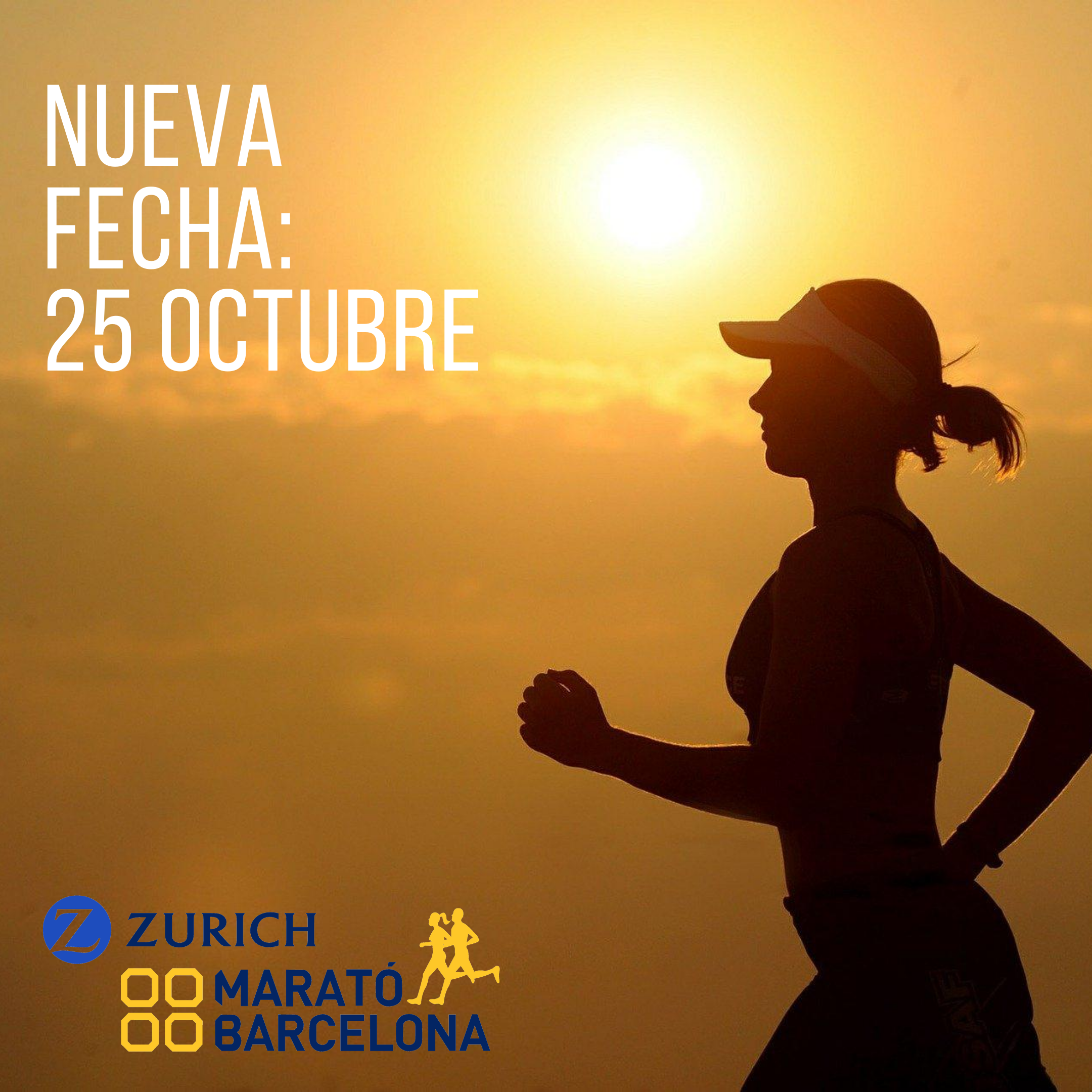 Run the Barcelona Zurich Marathon for a good cause.
30 July 2020
October 25 is the new date scheduled for the celebration of one of the most emblematic sports events in the city of Barcelona.
The Zurich Barcelona Marathon should have been held on March 15, but due to the health crisis caused by COVID-19, it had to be postponed.
At the time it was decided to cancel the event, 66 runners had decided to make their sporting challenge a solidarity challenge and among all of them they had raised € 54,530 in favor of different social causes.
Four and a half months have passed since then, in which we have experienced an unprecedented health crisis. Social needs, far from diminishing, have increased due to the devastating consequences of this pandemic.
For this reason, now more than ever, we invite runners registered to the Zurich Marathon in Barcelona to take a pulse on COVID-19 and run for a solidarity cause related to this pandemic.
What we propose is very simple: you must add a solidarity challenge to your sporting challenge and so you can support the organization you want (NGO, foundation or association).
You can support the cause that interests you most: health and medical research, social exclusion, international cooperation, childhood, the environment, etc. In migranodearena there are more than 2,900 nonprofit organizations to whom to dedicate your sports event. If you need inspiration, we invite you to consult our "Coronadeporte" section where you can consult other sports campaigns related to COVID-19.
How do I create a supporting challenge?
Enter

migranodearena

.org

,

register

or

log in

Click

the

"

Create

your

challenge

"

button

Select

the

category

"

Sports

event

" and

the

test (

example

: "

Zurich

Barcelona

Marathon

2020")

Choose

the

NGO

you

want

to

support

.

Describe

your

charity

challenge

:

explain

your

story

,

add

photos

and a video, and set

the

fundraising

goal

Share

your

solidarity

challenge

:

encourage

all

your

friends

and

family

to

collaborate

on

your

challenge

to

get

the

minimum

amount

of

euros

necessary

for

each
Solidarity podium:
Being supportive,in addition, will allow you to have the option of getting on the official podium of the tests. The three people (or groups) who have managed to raise the most funds in their solidarity challenges (crowdfunding campaigns in migranodearena), will be awarded the same day of the competition with a kit of sports equipment donated by the sports sponsor and will rise to the official podium of the proof. Participation on the podium will close the Friday before the test at 10:00 hours.
For more information, you can write to us at: info@migranodearena.org