Categoria
Discapacidad mental
Discapacidad física
Jóvenes
Medio ambiente
I have been supporting 6 Points for three years and as well as being a great, fun event its truly inspiring to see the joy on the faces of the kids from ASDICA who send us off and meet us back from the 400kms ride.
Also excited to be supporting SAVE THE MED this year as they are doing great work cleaning up the Mediterranean and spreading the sustainability doctrine.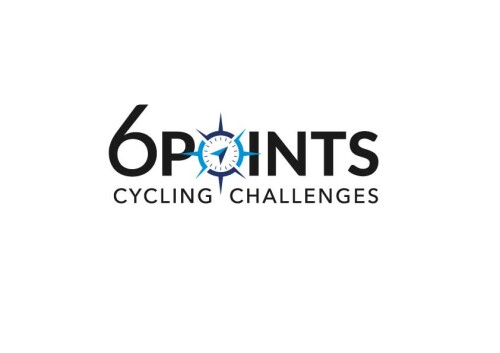 6Points Cycling Challenges has been raising money for Charities since 2017. So far we have raised over €85,000, all of which has gone to the Charities.
We raise money by staging multi-day endurance cycling events in beautiful locations. The emphasis is on rider enjoyment and they are small events with great cameraderie.
In 2020 we are supporting Asdica (for the 3rd year) and Save-the-Med.
And, due to the severe impact that Covid-19 has had on Mallorca, we have started a new initiative with "Yachting Gives Back" to collect food and to raise money to buy food for those financially injured by the pandemic.
Our Premier event is 6Points Cycling Challenge Mallorca . We are about to run the 4th event on 2, 3 and 4 October 2020 and the 5th event is scheduled for 14, 15, 16 May 2021. We also run similar events on Menorca (October 2021) and Ibiza and Formentera (October 2022) . In addition, 6Points has a weekly Zwift event on Sundays and has monthly rides on Mallorca.
Please help us raise money for these excellent Charities - they really need it now!