Categoria
Educación
Ayuda humanitaria
Jóvenes
Cooperación internacional
After a loong Covid-19 break, the Sierra Leone Marathon trip will be happening again this year from the 1st-6th June 2022, and I am very happy to make the trip to Sierra Leone again and celebrate the 10 years anniversary.
My main motivation for this trip is to meet the local team of Street Child of Sierra Leone, see their education projects and meet new and familiar faces. But I also want to raise valuable donations for the work. So I invite you to donate and make a lasting impact. For example, it does only need about 300 EUR for the local team to work with one family in Sierra Leone, set up their own family business, get long term income and allow kids go to school.
Thank you for your support!
ps. What is the Sierra Leone Marathon?
Beginning on 1st June 2022, the Sierra Leone Marathon is a five-day travel adventure which will take you off the beaten track and show you the beauty Sierra Leone has to offer.
This trip is more than just a marathon. You will have the opportunity to explore Northern Sierra Leone where Street Child are based and attend workshops with our teams to discover more about Street Child'work. The epic racing adventure will begin at dawn (it is less hot), finishing back at Wusum stadium in Makeni to a hand-carved medal and a cold beer. After a well-deserved rest that evening, you have the option to take the triumphant flight home or continue your journey to one of Sierra Leone's tropical beaches.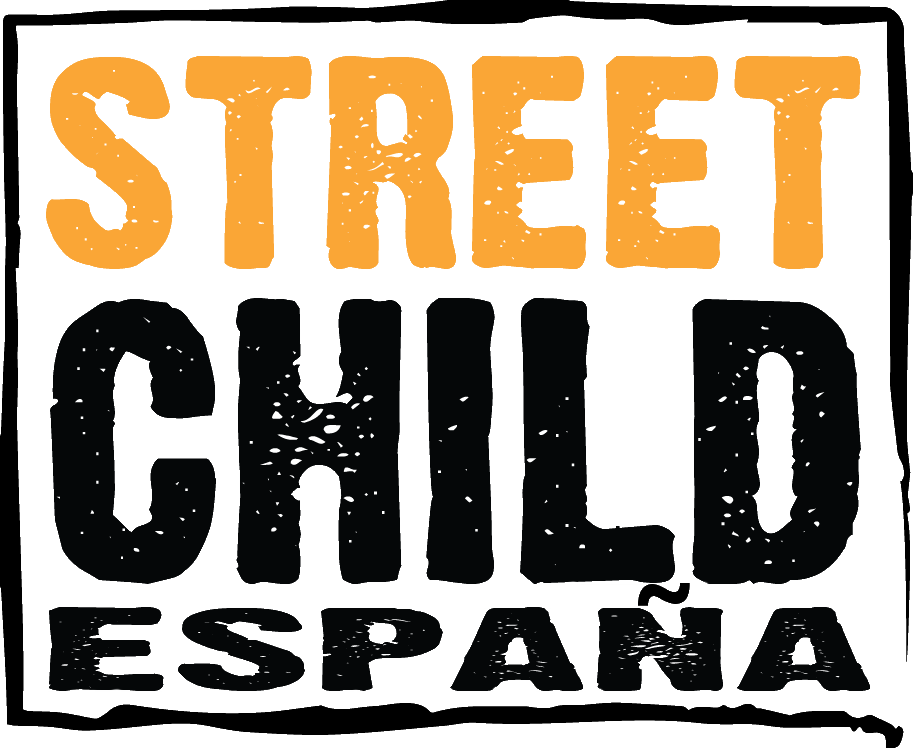 En Street Child España utilizamos la educación para empoderar a los niños y niñas más vulnerables del mundo para que puedan construirse un futuro sostenible. Al ser una organización no gubernamental trabajamos para conseguir la implementación de nuestros proyectos a través de su financiación mediante eventos de recaudación de fondos, la concienciación de las personas, creando eventos locales con la ayuda de nuevos voluntarios y construyendo nuevas relaciones de cooperación.
En nuestra organización creemos firmemente que la educación es un aspecto vital para crecer. Sin unos fuertes cimientos de educación, ninguna comunidad podrá ser empoderada para mejorar la calidad de vida de sus niños y niñas y no habrá esperanza para un futuro mejor. Todo depende de la educación y creemos que podemos hacer un gran impacto en este aspecto.
Donants
(26)
Anònim
Donació oculta
Fa 479 dies
Jannah Britt-Green
Donació oculta
Fa 484 dies