IS Global is one of more than 70 members of the Covid-19 Clinical Research Coalition, whose stated aim is that of "working to fast-track research that will provide evidence on COVID-19 prevention, diagnosis, and case management in resource-limited settings." We call on our fellow ICREAs to donate to the Coalition.
Quique Bassat, Paula Casal, Serena Olsaretti, Thomas Sturm, Peter Wagner, Andrew Williams
More information:
https://www.isglobal.org/-/mas-de-70-instituciones-lanzan-una-coalicion-internacional-para-responder-a-la-covid-19-en-los-paises-con-los-recursos-mas-limitados https://covid19crc.org/
https://www.thelancet.com/journals/lancet/article/PIIS0140-6736(20)30798-4/fulltext
"The emergence of the SARS-COV-2 virus only a few months ago in China, and its rapid global spread, is putting our world at stake. The current COVID-19 pandemic is the paradigmatic example on how infectious diseases may menace the world's health and economy, and particularly contribute to enhance current inequities in health related to wealth. As a researcher in global health, I'm extremely worried for the terrible effects this virus is already causing to my society, but I fear even more the devastating effects it may have in less-advantaged countries with fragile health systems and unstable political situations. We all believe that after a few weeks of confinement, life will go back to normal, but the concept of normality is now a relic from the past, and for many, this pandemic will have daunting consequences. As a member of the privileged ICREA community, I wish to support those which are currently suffering, and help prevent further suffering in those places where the virus is just starting to expand. I'm more than happy to donate my share". - Quique Bassat
[Drawing by John French]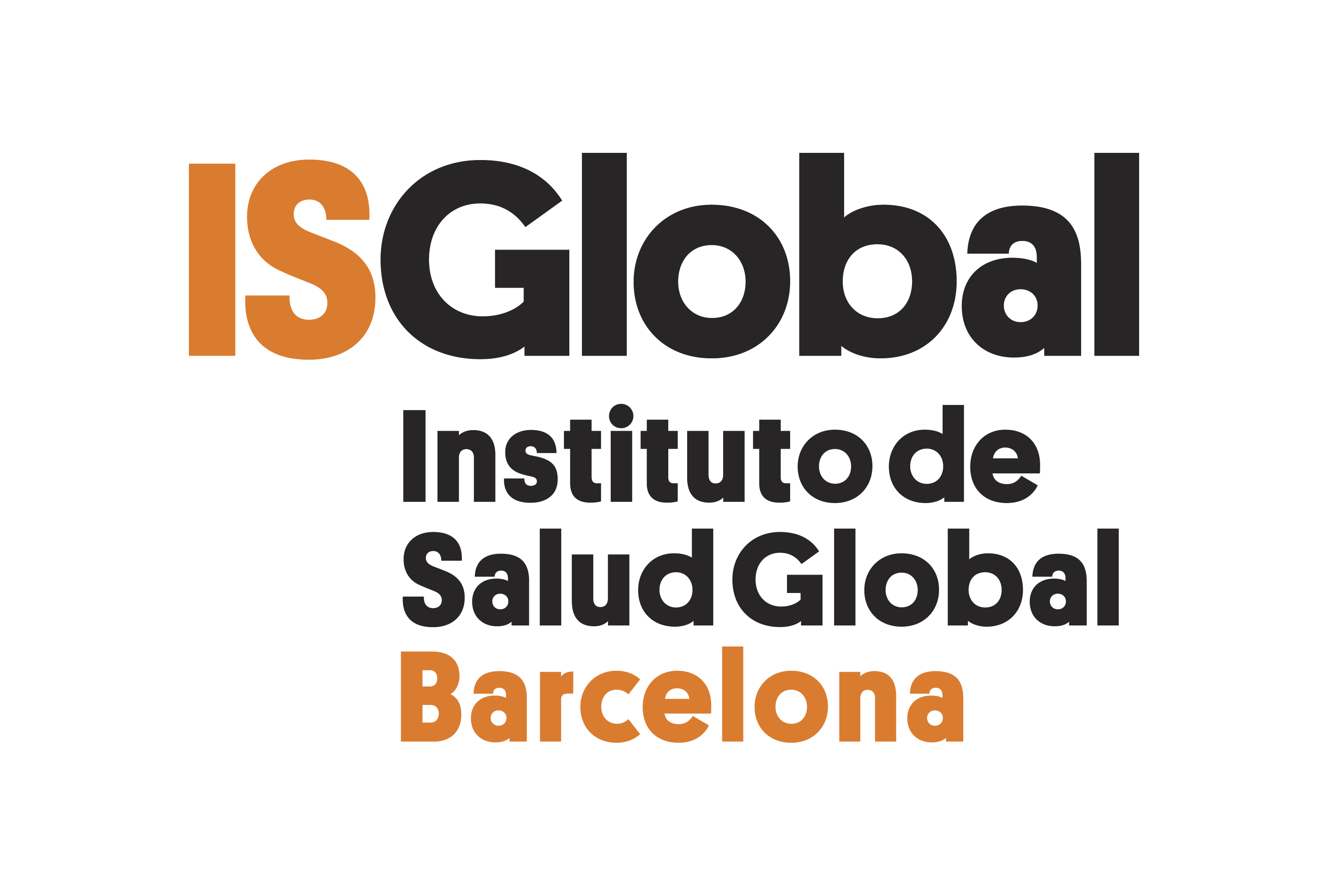 El Instituto de Salud Global de Barcelona (ISGlobal) es un centro dedicado a la investigación científica y a la traslación del conocimiento generado por la ciencia a la sociedad a través de proyectos que generen un impacto positivo. Su trabajo se centra en salud con un enfoque de equidad que persigue que las soluciones lleguen a todas las personas, especialmente las más vulnerables, con independencia del lugar en donde vivan.