Dear Friends, These first 40 have been a great journey and Jayne and I are very happy that you will be joining us to celebrate them in Madrid in June. Rather than bring a present we would like you to instead consider making a donation to Fundación Pequeño Deseo, a foundation dedicated to making chronically ill children's wishes come true. We think it is a very worthy cause and hope that you'll join us in trying to reach our target. Click on "Haz tu Donación Ahora" above to begin...it's in Spanish, so a little effort may be required by some of you! We look forward to seeing you all in Madrid! Gordon & Jayne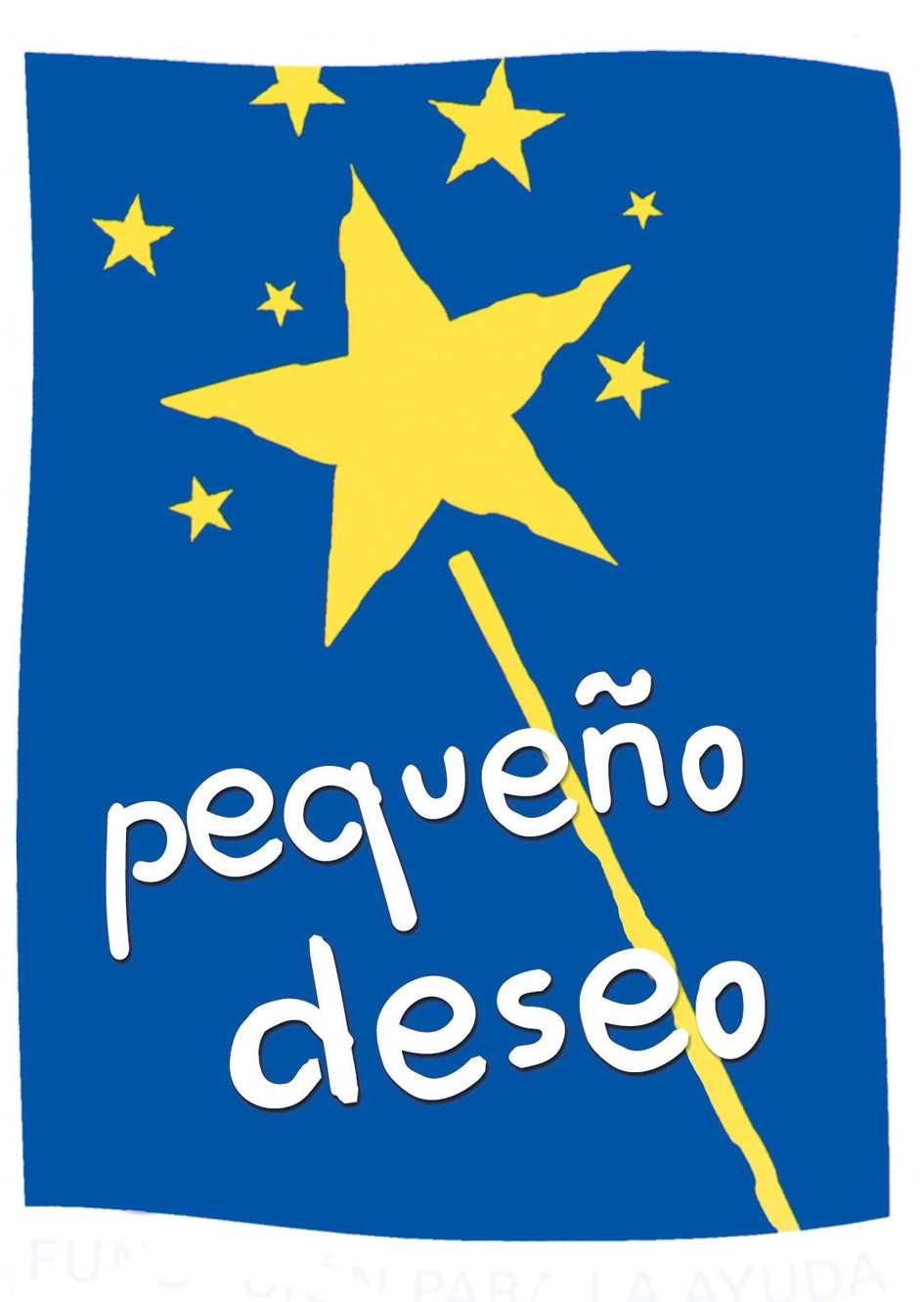 La Fundación Pequeño Deseo trabaja desde hace más de 20 años para hacer realidad los deseos de niños y niñas con enfermedades crónicas o de mal pronóstico con el fin de apoyarles anímicamente y hacer más llevadera su enfermedad.
Está demostrado científicamente que el cumplimiento de un deseo genera en el niño emociones positivas que tienen un efecto enorme en su bienestar y mejoría física.
"A VECES CUMPLIR EL DESEO DE UN NIÑO ES SU MEJOR MEDICINA"