Pequeno Deseo (PD) is a Spanish registered charity which objective is to make reality the small wishes ("pequenos deseos") of children that have been diagnosed with a chronic or serious desease. This "pequeno deseo" helps the affected children to temporarily forget their desease and have a bit of happiness, which in turn helps them (and their families) face the difficult challenges ahead.
Video attach is in Spanish but I think you can get a feel for what this charity is trying to achieve.
Very very grateful for any support/ contribution,
MUCHISIMAS GRACIAS!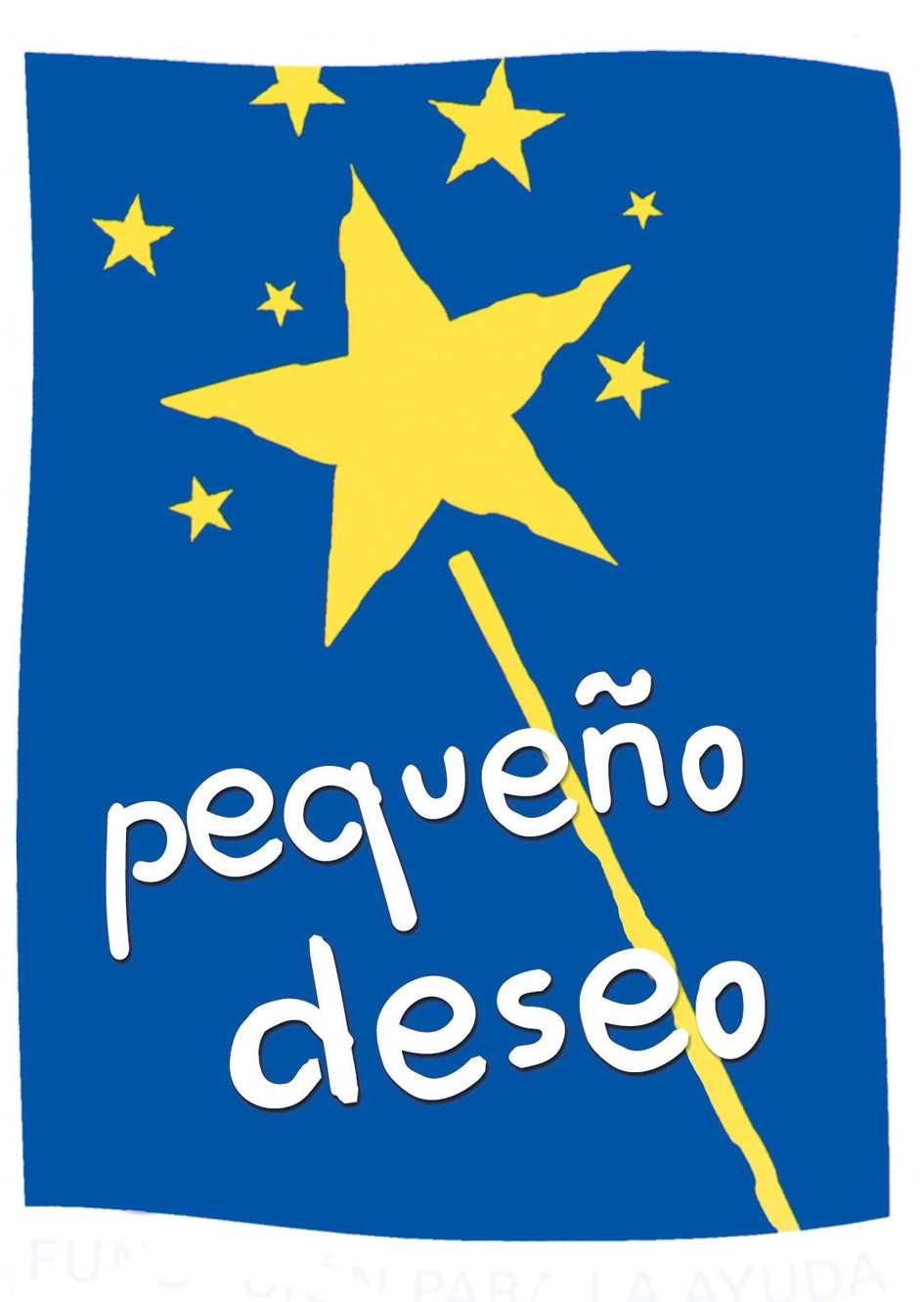 La Fundación Pequeño Deseo trabaja desde hace más de 20 años para hacer realidad los deseos de niños y niñas con enfermedades crónicas o de mal pronóstico con el fin de apoyarles anímicamente y hacer más llevadera su enfermedad.
Está demostrado científicamente que el cumplimiento de un deseo genera en el niño emociones positivas que tienen un efecto enorme en su bienestar y mejoría física.
"A VECES CUMPLIR EL DESEO DE UN NIÑO ES SU MEJOR MEDICINA"