Your contribution has tax benefits of up to 80%
Para este 2020 el reto será cruzar la península Ibérica, desde Madrid hasta Lisboa, en la carrera non stop Madrid-Lisboa .Se trata de una prueba de 770 km y a recorrer en un tiempo máximo 55 horas. Una prueba de BTT que cumplirá su octava edición convirtiéndose en una de las mas destacadas a nivel mundial.
Volveremos a colaborar con la FUNDACIÓN GAEM que centra su esfuerzo en un único objetivo, curar la esclerosis múltiple apoyando proyectos de investigación biomédica.
A través de nuestro reto #conEMsepuede queremos dar a conocer la esclerosis múltiple y cómo el deporte permite poder sobrellevar la dureza de la enfermedad.
Podeis seguirnos en Facebook Instagram y en nuestra página web www.conemsepuede.com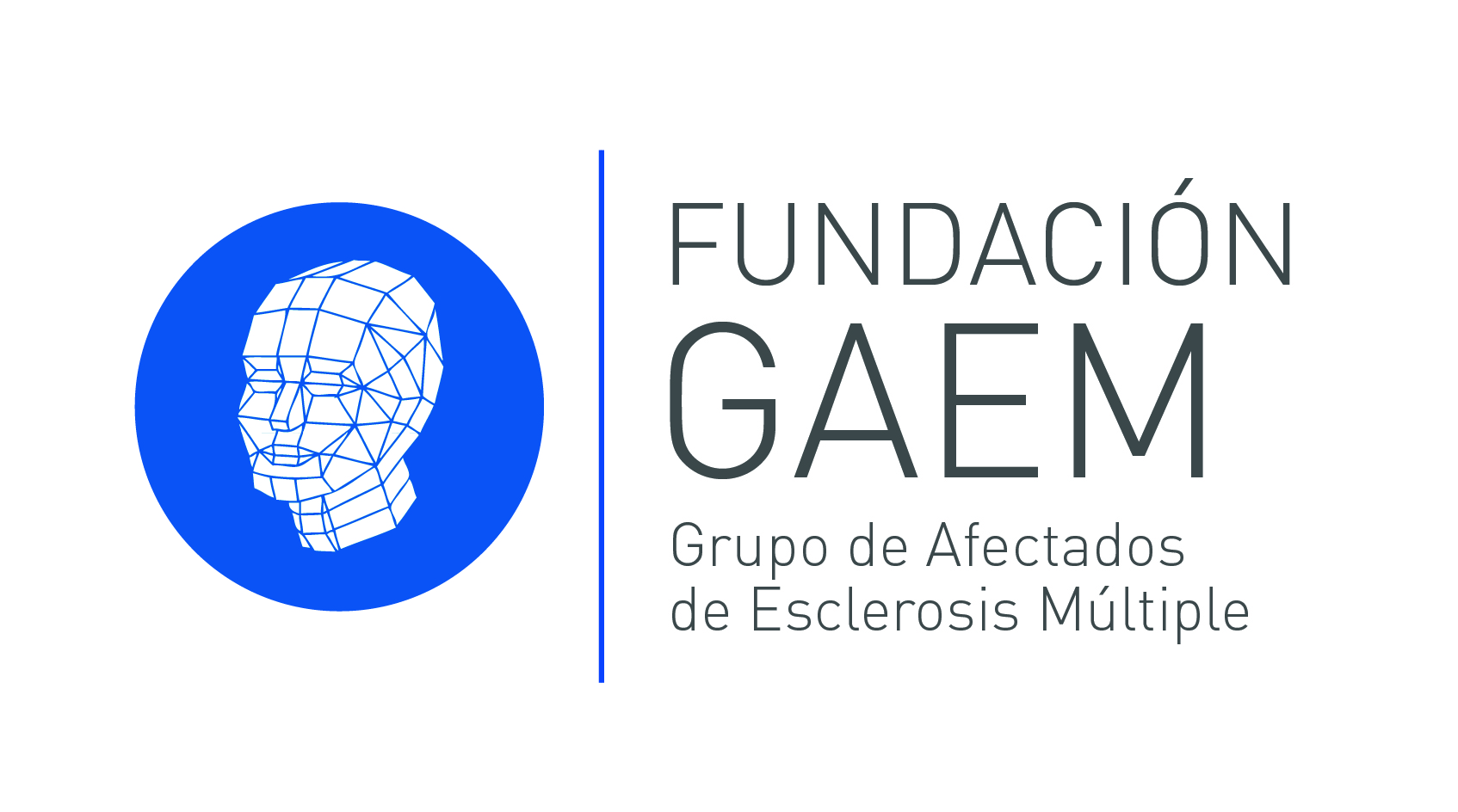 Fundación GAEM es una organización sin ánimo de lucro que tiene como misión impulsar trabajos de investigación biomédica independientes, con la esperanza de encontrar soluciones para la curación de la Esclerosis Múltiple y hacer más digna la vida de los afectados.
Donators
(7)
Anonymous
Hidden donation
19 days ago